We are so excited that we are getting closer and closer to becoming licensed for foster care. In fact, tomorrow morning we have our home study scheduled! Our licensing agent will be checking to see that we've made all of the necessary provisions for a child to safely stay in our home.
So, what exactly is foster care? The more we talk with people, the more we realize that people don't really understand what we are talking about when we say that we want to do foster care. That's fine… in a perfect world there would never be a need for foster care. Here is the (paraphrased) definition we were given in our MAPP class:
Foster care is a protective service for children who have been abused, neglected, mistreated, or whose parents are otherwise unable to care for them due to illness or death. The child is given a family life experience in an agency-approved, certified, and licensed home for a temporary period of time. The primary goal of foster care is to provide safety and permanency. Foster parents are often in a position to help children and their families reunify if safety and well-being can be achieved or to assist in making adoption plans or other permanent plans for the children if reunification is not an option.
For example, (maybe not a good one-but it's all can think of) in the movies when the police arrest a parent for some reason and then take the children back to the police station with them. Unless a relative of the child can be reached, plans are made to place the children in a foster home for the time being.
We really don't mind answering questions, but we get really confused when people ask if we have a child picked out already. The answer is no. If someone makes a report that a child is being abused or neglected, the child gets removed from that situation as soon as possible. There is no child waiting in an unfit home for the past year while we get ready to be licensed.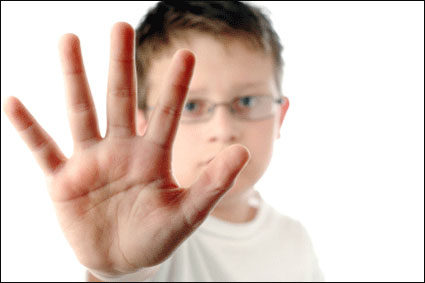 Instead, once we get licensed we are essentially "on-call" for when a situation arises. From what we've been told that will probably happen almost immediately, maybe even same-day. When we receive a call we can choose based on whatever factors we feel are important (such as age or type of abuse) if we feel like we are capable of caring for that specific child.
Hopefully this makes our mission a little clearer. 🙂