This post is a little overdue as 2012 has been over for quite some time now. However, when life is happening sometimes blogging doesn't. For the moment, life seems to be finding a normal, easy pace again. Let's hope I don't jinx myself by saying that we are finally catching our breath!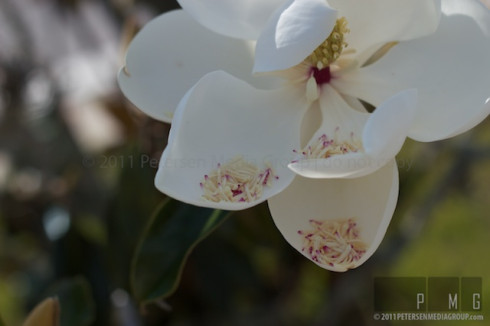 I just reread my year-end post for 2011 where I wrote that I couldn't believe how much our lives had changed that year. Ha! If only we knew then what the next year would bring. Despite the many challenges, we were so very blessed…
We finished the final steps to being approved to be foster parents. After more than a year of preparations and paperwork we were finally approved on April 25! Just hours after approval we had our very first placement arrive at our house. Even though he only stayed one night, we will always remember our first little boy.
The very next day was when we got to meet A. When he came that day we had no idea that we would ever grow to love him as much as we do. We also had no idea how much he would grow and change in appearance, speech, personality, interests, and in comfort level with us. There were days with him that were harder than anything else I've needed to accomplish, but looking back now it seems like those six months flew by so, so quickly. Knowing that he wouldn't stay forever we always did the best we could to make mental notes about everything that happened and cherish the moments. We are truly lucky that we had not only so many great everyday moments with A, but we also got to celebrate several special events including our first mother's and father's day, having him for his birthday celebration, and getting to take him to the farm on a family vacation.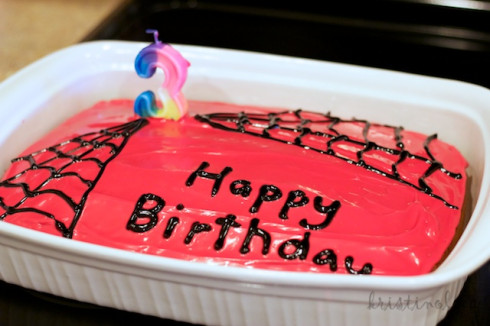 We were so excited to officially celebrate the completion of our licensing process with a party. Some great friends of our threw us a licensing party as a replacement to the more traditional baby shower. We were grateful for all the encouragement we received from so many friends as well as so many necessary items we needed to care for kids who stay in our home.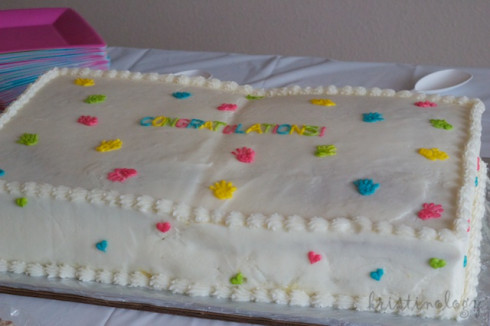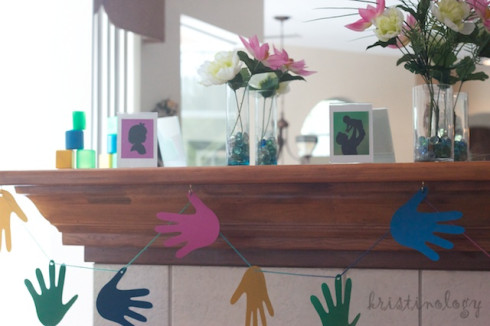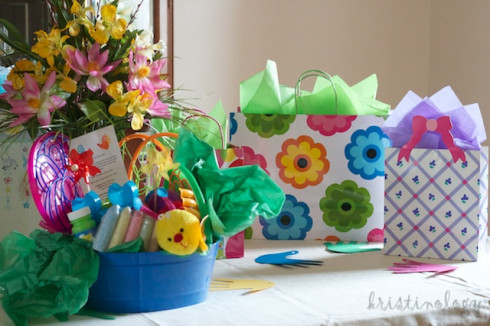 In the summer we took a family vacation to Grandpa and Grandma's farm in Ohio. We were a little crazy and drove through the night to avoid too many hours when we would have an awake toddler. I can't even explain how fun it was to watch A get to experience all the fun, new things he got to do at the farm. He loved it! While in Ohio we also got to attend a good friend's wedding in which Jesse was the best man. That trip will always be remembered as one of my favorites!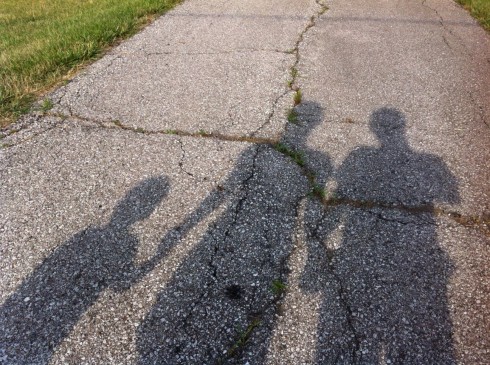 In September we got the news that Grandpa had gone to heaven. Jesse was extremely close to his Grandpa so this was so hard on both of us. We immediately made plans to travel back to Ohio for the funeral. This trip was hard since we had just been there so recently when Grandpa was doing fine and on top of that we knew we were going to have to leave A behind this time.
Not long after returning from the funeral we were informed that it was time for A to move back with his bio parents. We are fortunate that we had formed a relationship with his bio parents and that there remains the opportunity for future contact with them. However, our house is still beyond too quiet without him here. It's been really hard to remember how life was before he lived here and get back to how our schedule used to be.
The year ended on a happier note when most of our family was able to be together for the holidays. We even finally had the chance to get to meet my sister's new boyfriend. We also got the opportunity to do our first respite care for other foster parents. We got to take care of our first baby who was also our first girl for a whole week. I got to ring the in the new year quietly at home with baby Z fast asleep in my arms. It was quite a different New Year's Eve than ever before.
Mostly we've concluded that his was "the year of A." We spent the beginning of the year preparing for him, spent the middle of the year raising him as best we could like our own son, and then by the end of the year we mourned him being gone. On the bright side, Jesse continues to work very hard at maintaining a successful business that he loves. Throughout all the craziness, Jesse's lungs were protected and his lung function at the last clinic of the year was the same as the first clinic of the year. I continue to feel perfectly healthy so long as I stick to my allergy-free diet and I continue to love working in my home… even as my job description continues to evolve.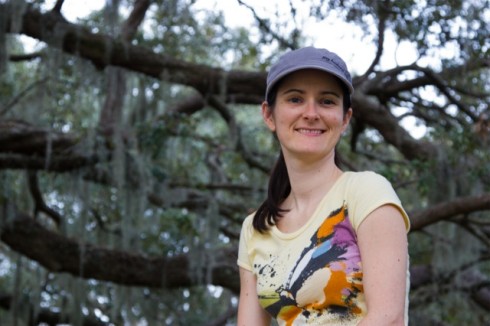 We are looking forward to where this year brings us!