What a fun and memorable day we had celebrating a second family wedding in the same month! My sister, Ashley, and her husband, David, had a picture perfect wedding day. We loved being a part of this day! Just a few (or a lot) pictures to share…
I had the idea to let A use my old camera to take pictures during the wedding. I knew Jesse would be taking pictures all night and figured A always loves to do whatever Jesse does. I had no idea just how entertained that would keep him… I guess I'm a genius. He was an adorable mini photographer!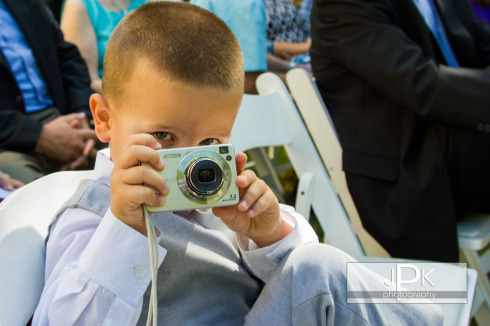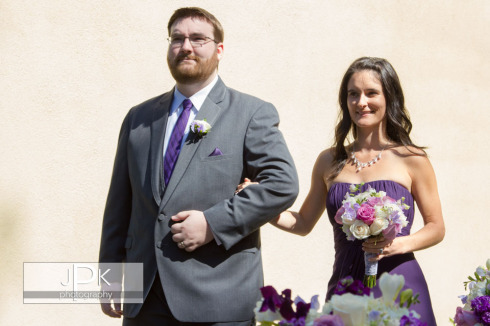 Josh and I were the last ones down the isle before the bride. Without looking backwards, I could tell the exact moment when Ashley came into view by the look on David's face. One of my favorite moments of the night!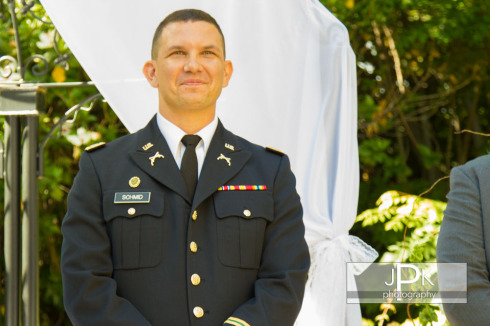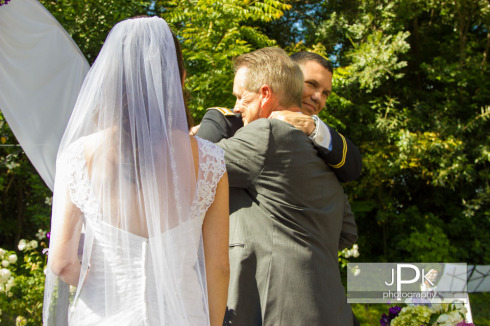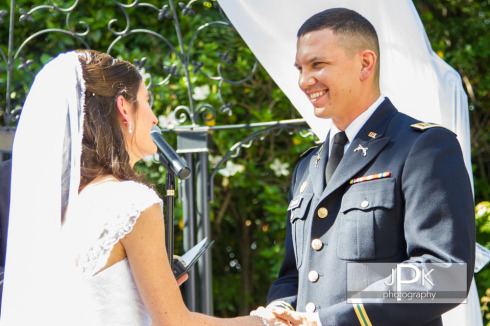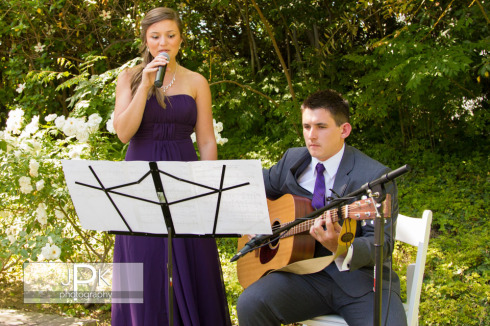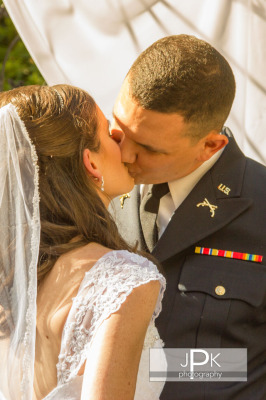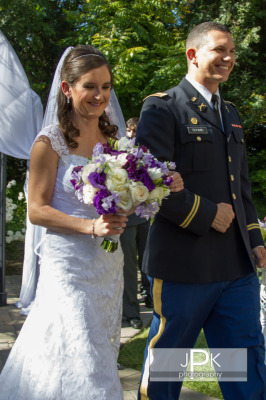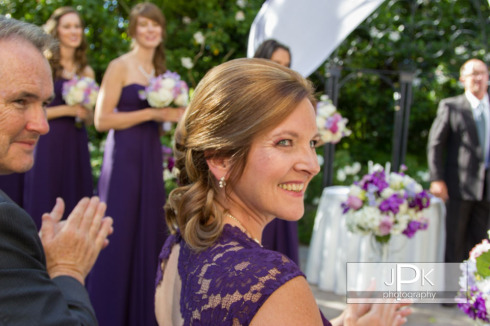 And then the were married!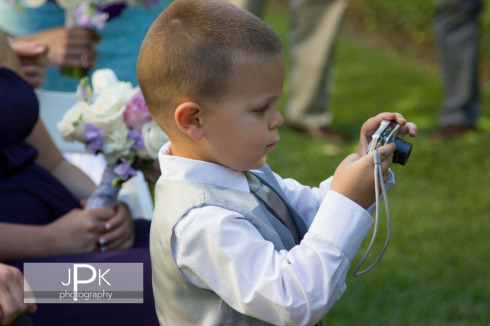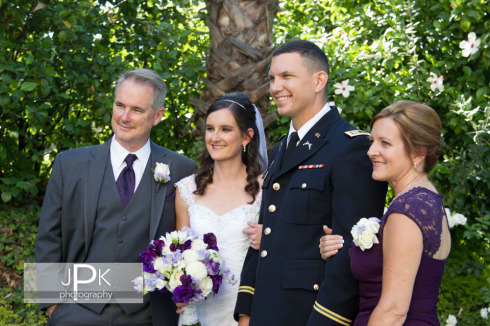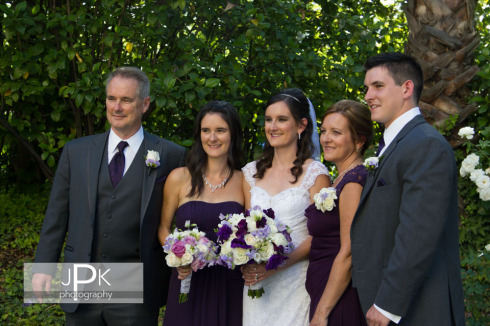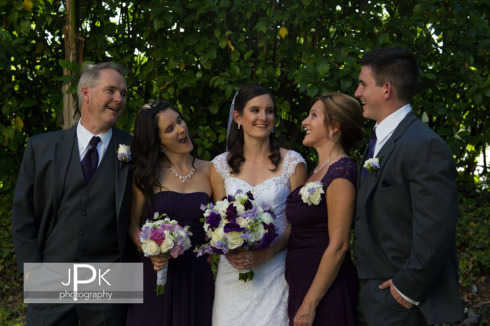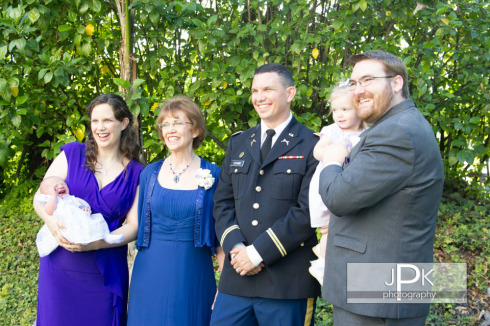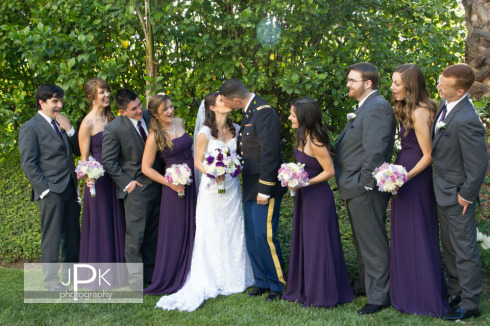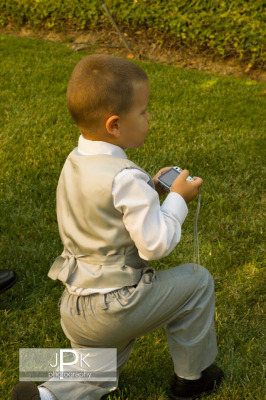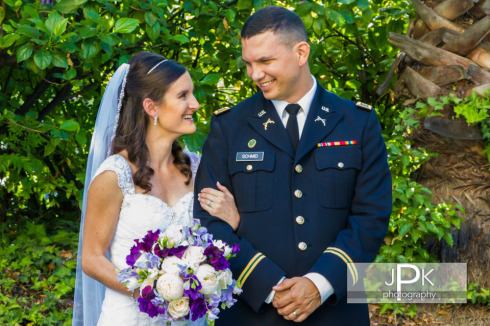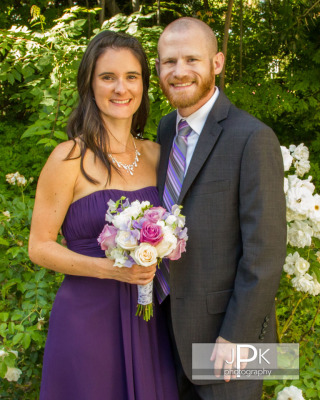 Look how pretty the colors and decor!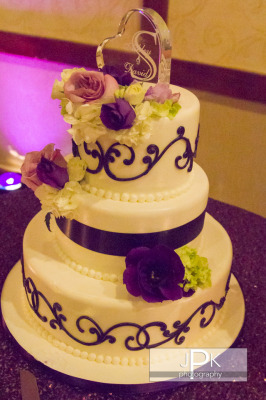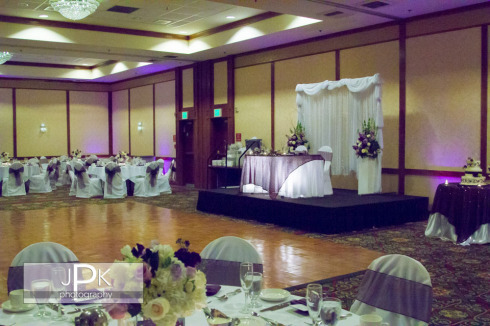 Aunt Cole and A getting warmed up for dancing…
The new couple!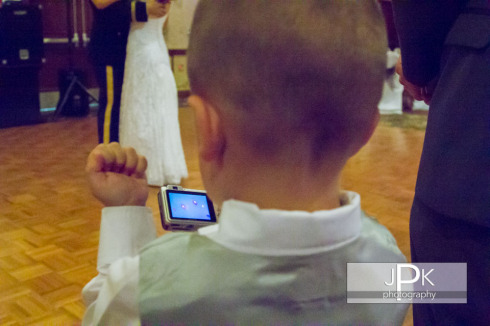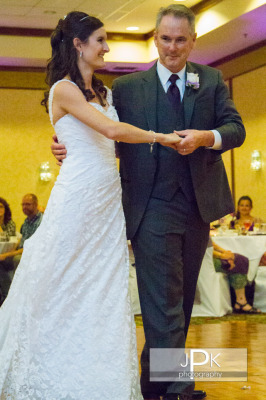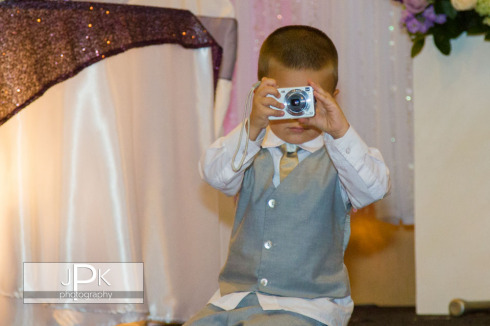 I think it's safe to say Mom and Dad enjoyed themselves!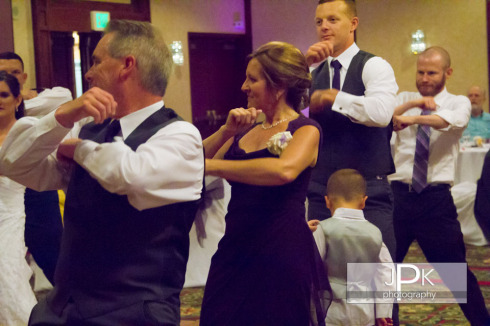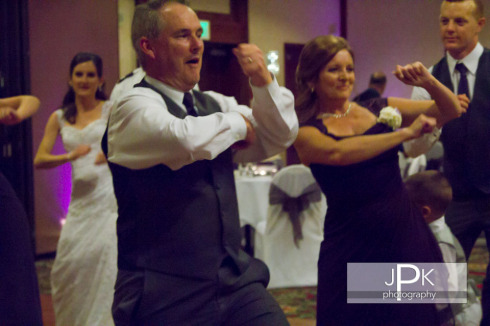 And this guy let loose a little too…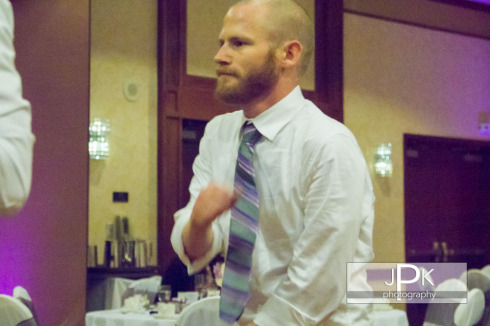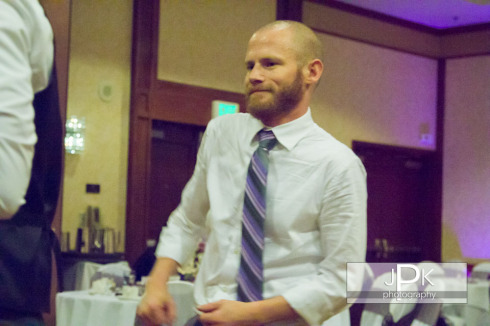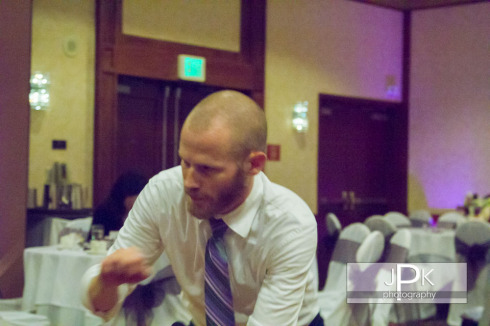 A big congratulations again to the happy couple!!