We will always have great memories from celebrating this special day! My brother, Andrew, an his wife, Nicole, had such a beautiful wedding day. I loved the colors and style they chose, everything looked perfect. Just a few pictures to share…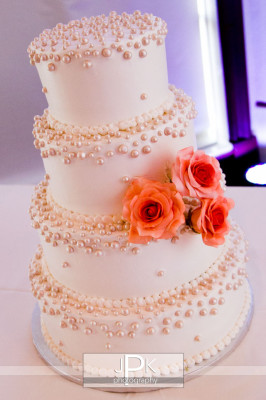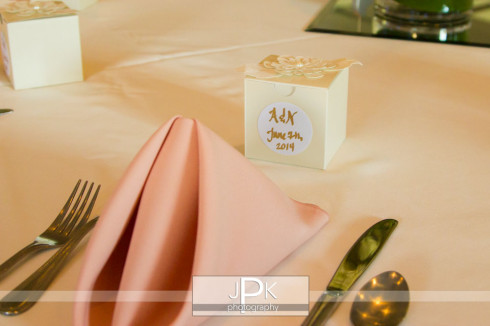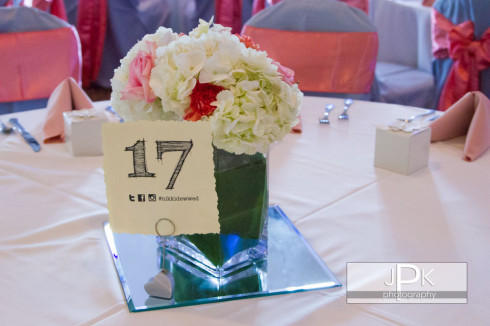 I thought their ceremony was perfect. They kept it short and simple, but still added plenty of their personalities. Jesse and I liked that they happened to choose the the same venue where we had our wedding reception almost eight years ago. It brought back great memories and made such a beautiful background.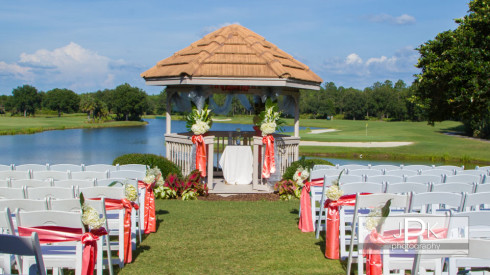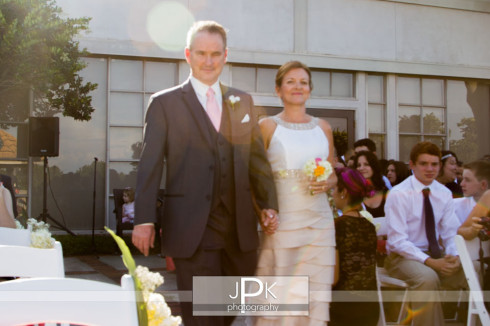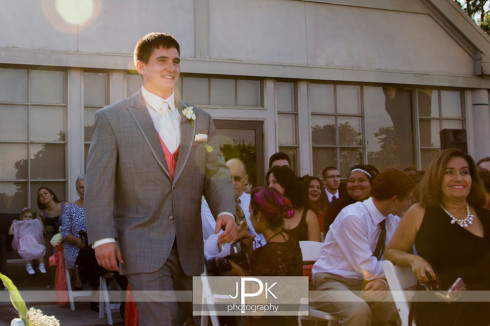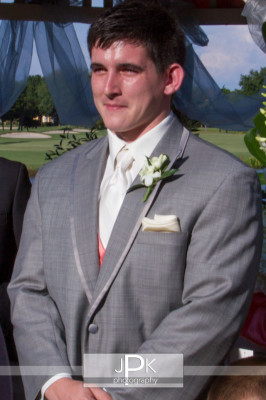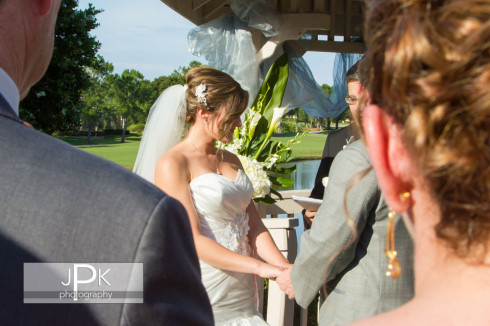 Andrew was glowing with happiness and was clearly enjoying every moment of the day! Nicole was just gorgeous!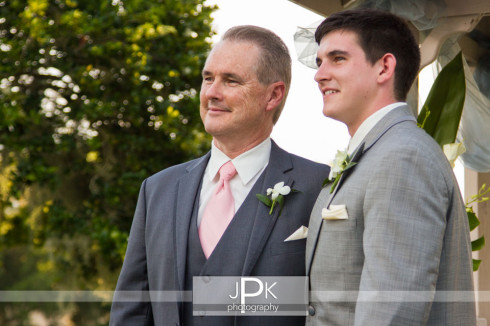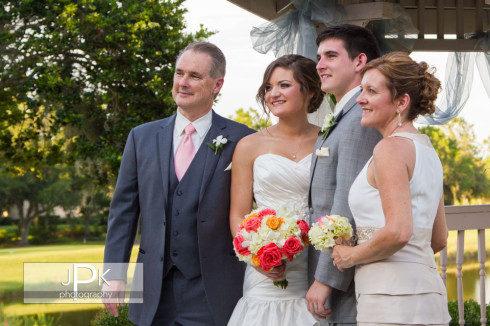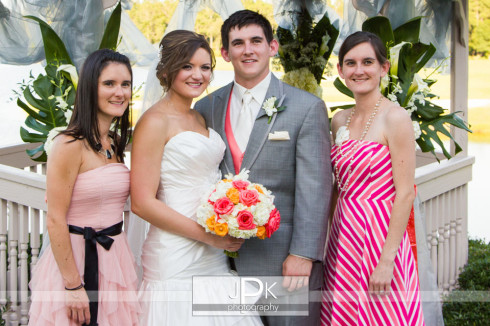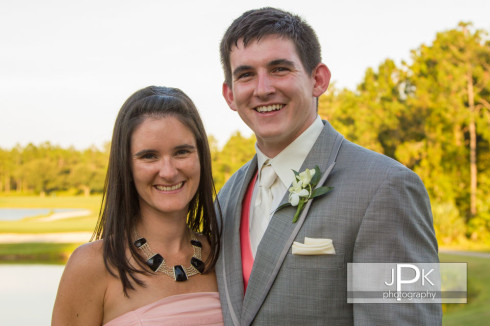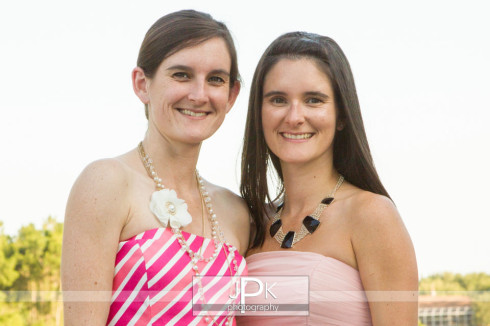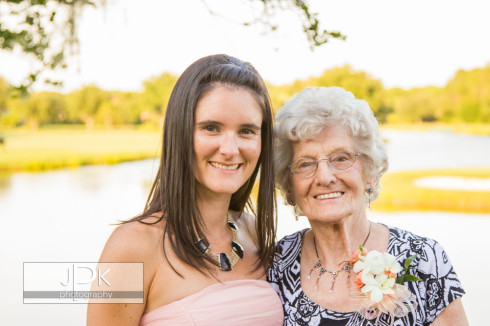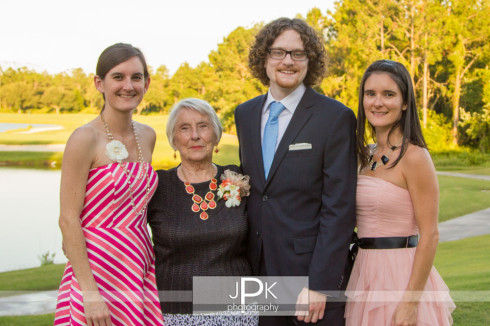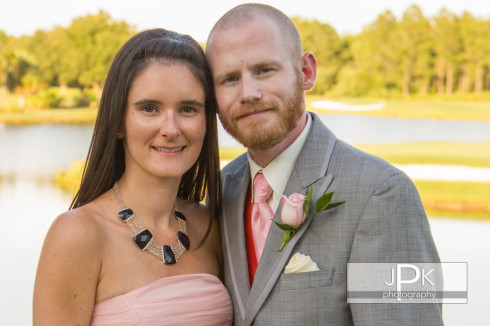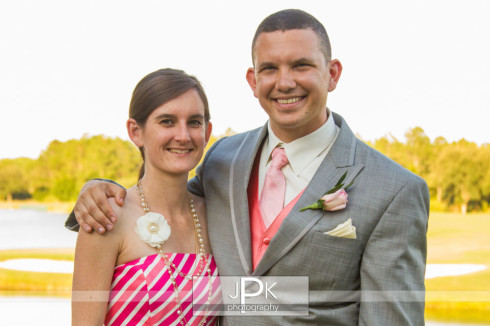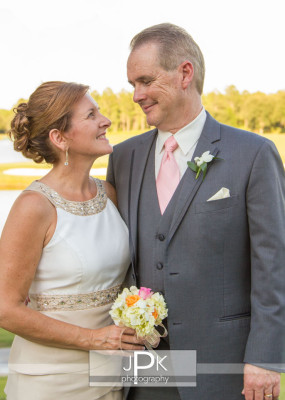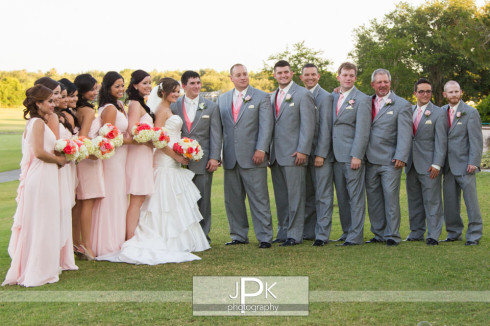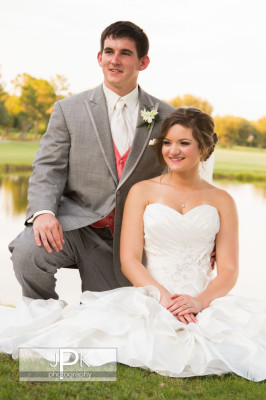 I'm not sure if anyone had more fun than A did at the reception. He and his friend danced the night away! I guess they were really watching carefully during the first dance, they had all the moves… fancy twirls and everything!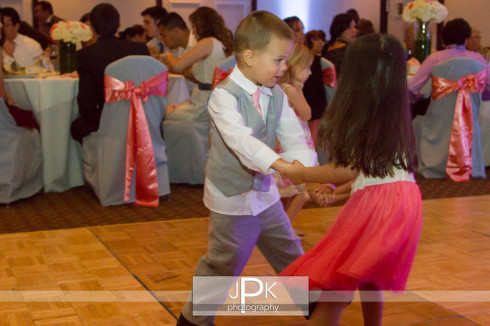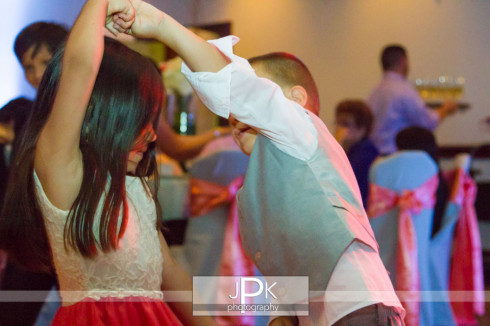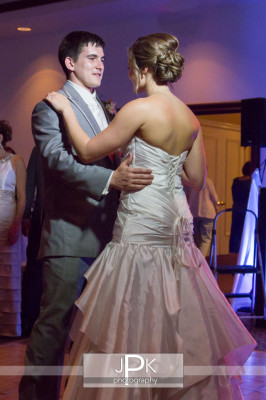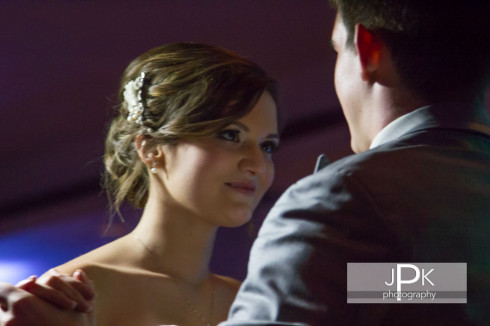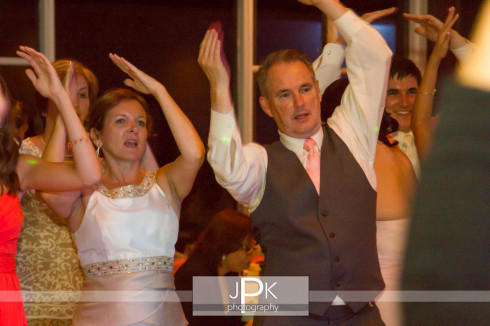 Congratulations again! We are so very happy for these two!