Just the other day I watched the movie I.Q. on instant Netflix, and I really enjoyed it.  The basic plot is that a guy, Ed Walters, meets a girl, Catherine Boyd, and instantly feels like there is a connection and that they are meant to be together.  When Ed tries to pursue Catherine further, he learns that her uncle is Albert Einstein.  This presents a huge obstacle for Ed because he knows that he can never be genius enough to fit into Catherine's family.  Ed and Einstein become friends as they scheme to make Catherine fall in love with him anyways.  Today I was reminded of a part at the beginning of the movie when Catherine disapproved of Ed letting Einstein ride with him on his motorcycle.
Catherine Boyd: You took Albert Einstein for a ride on that thing?
Ed Walters: Sure.
Catherine Boyd: Well don't ever do that again!
Ed Walters: Come on. He loved it. He went Wahoo.
Catherine Boyd: Wahoo?
Ed Walters: When's the last time he said Wahoo?
Catherine Boyd: Well I'm sure I don't know.
Ed Walters: When's the last time you said Wahoo?
Catherine Boyd: Well I'm sure I don't know.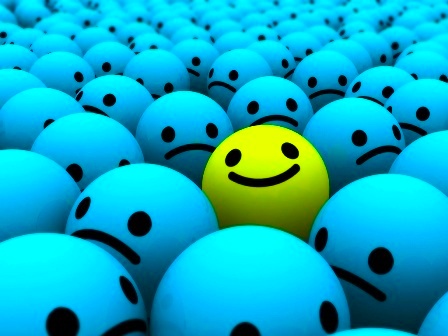 Today I felt like saying Wahoo, and it's been a long time since I felt that way.  Today I let my boss know that would no longer be able to continue working my job.  We have decided that I will work alongside my husband help him with our growing home business.  I will finish working this week and next week, and then I will be a full time Petersen Media Group employee.  This decision has been a long time coming, and although we didn't quite plan on taking this step this early we are VERY excited about where the future will lead us.
I have learned a whole lot in the time I have worked for this company.  I feel like I have gained much knowledge and many skills that will help me no matter where the future leads.  I used to love my job.  I used to look forward to going to work.  Now I was dreading it each day.  Not just in the way that everyone dreads waking up and going to work.  But in a way that was tearing me apart inside.  I feel like the job was changing who I am… and it's time to get me back!