We are getting so excited for our two family weddings this summer! The travel arrangements are all falling into place for my sister's wedding in California at the end of June. But before then, we have my brother's wedding at the beginning of June!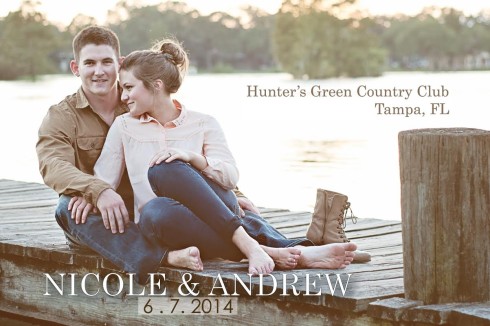 They have asked A to be their ring bearer! I'm so excited for him to be a part of their big day. I've ordered the cutest outfit for him to wear and I can't wait to see him in it.
Andrew is already a year older than I was when we got married, but it's still hard to believe that "baby" Andrew (he hates when we call him that) can be getting married. We already love Nicole as part of our family, but so soon it will be official!
Three more months to go!!