It can be very easy to think about things that you want that you don't have. But how about taking time to be thankful for the many things that we do have? On this thankful Thursday, here's a few things I'm thankful for: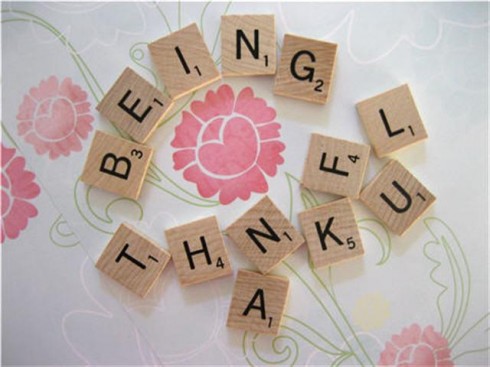 1. Bible study group. Since our "real" life Bible study came to an end last month, I was really looking forward to my Good Morning Girls online study getting started. We are now two weeks into the study and I'm enjoying getting to know some of the girls in my group a little better. It's nice to have people to check in with as I study and learn.
2. The grocery store. I've been making an effort to add some new recipes into our dinner lineup. It's easy to get stuck in a rut and start making the same meals over and over. As a result I sometimes have specific or unique items on my shopping list. I'm happy that we live somewhere with a store that stocks everything I need. It's hard enough to feed myself with all of my restrictions, I'm sure glad the shopping part isn't another obstacle.
3. Fingerprints. Today Jesse and I had our appointment to get fingerprinted as part of our foster care application. We thought about taking pictures, but the lady who took our prints was super serious so I was afraid to ask. She was already having a hard enough time getting my prints because the machine was on a high counter (yes, I'm short) and my wrist just didn't turn exactly like she wanted. It was a neat digital machine that scanned them right into the computer. I had to get fingerprinted back when I got hired at the bank, but that was with regular ink… this was much cooler. Yay for being one step closer!!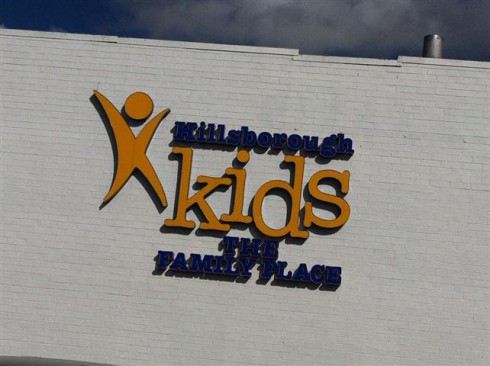 What are you thankful for today??