It can be very easy to think about things that you want that you don't have. But how about taking time to be thankful for the many things that we do have? On this thankful Thursday, I'm thankful for: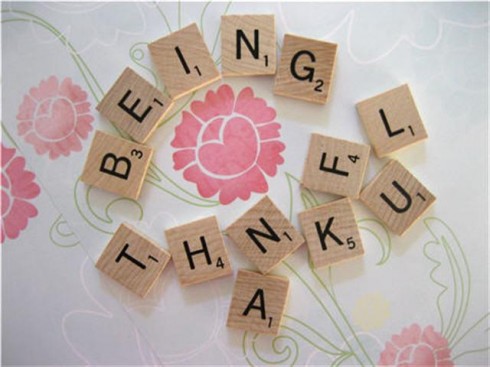 1. Our upcoming trip! We leave on Sunday for another road trip back to Grandpa and Grandma's farm in Ohio. We are so excited to spend some more time with them, AND… Jesse's parents are planning to be there at the same time as us so we'll get some time with them too! AND… Our anniversary is next Friday. We are taking a bonus road trip to Niagara Falls for two nights to be there on our anniversary day. I've been there once before years ago, but it will be Jesse's first time. Plus it is forecasted to be peak season for fall leaves… we are so excited!
2. Our growing business! Business has been going very well the last couple of months. We are blessed that we are able to take time away from work to spend quality time with family. We are fortunate that we are able to afford to take some time off while we travel.
3. Our prescription deliveries! We have been keeping FedEx and UPS very busy the last couple of days with all the prescription orders we needed to fill before we left town. We get great service from these specialty pharmacies, our orders arrive at our doorstep the day after we order. Everything Jesse needs for the time we will be gone has arrived so we're all set for the rest of the month.
What are you thankful for today?