We enjoyed a great Thanksgiving week off of school! I was somewhat worried about how I would fill all the extra time and keep A entertained and busy like he has become used to at preschool each morning. But… the time just flew by! He had two requests for his week of vacation from school. He asked for a play day at Nana's house and a mall day. We fit in both, so he was a happy boy!
He is ready to be back at school though. He asked me the other day why he doesn't go see his friends anymore. Still having no real concept of time, I think he feels it has been a really long time since his last school day. I'm glad he is enjoying it so much. I'm ready for my mornings to myself again to get caught up on my work!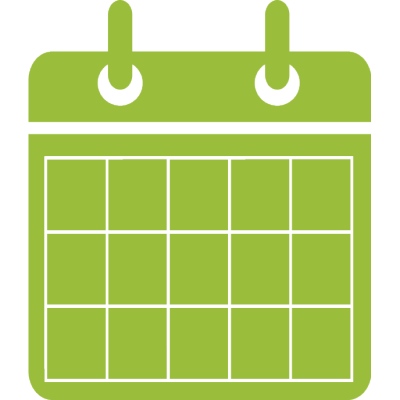 This coming week will feel packed full with already having scheduled two appointments for ourselves. Jesse is busy with final preparations for an upcoming speaking engagement, which means he may have some late nights.
But then… we are foster parents, which means we don't always have control over our own schedule. I am thankful that (at the moment) most of our foster care related workers are easy to get along with. We have regularly scheduled visits from the therapist, case worker, guardian, and our licensing worker. They all have different lengths of time between required visits to our home. Usually, they end up being spread out throughout the month. However, occasionally all the visits end up being due at the same time.
This is one of those weeks. So, we will have each of these workers in our home at some point this week. It still makes A go a little crazy when so many workers want to ask him so many questions… and it's even worse when all the visits are back to back like this. But, on the bright side, we should be done with state required visitors for while after this week!