Our family had just about regrouped from celebrating one wedding when it came time to set plans in motion for the next wedding. We were all so excited to take off to California to be a part of Ashley and David's big day!
My first California morning was all about celebrating and pampering the bride-to-be. Ashley arrived at the hotel to pick up me and Nicole for our bachelorette afternoon. Without spoiling my bridal gift, I had tried to suggest how Ashley might want to dress so as to match my surprise. After a quick change for the bride we were off for our girls' day!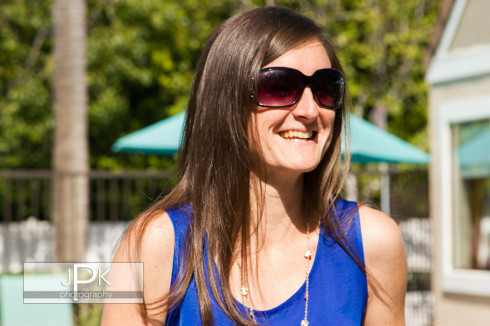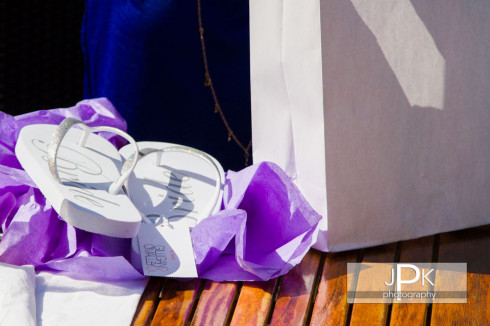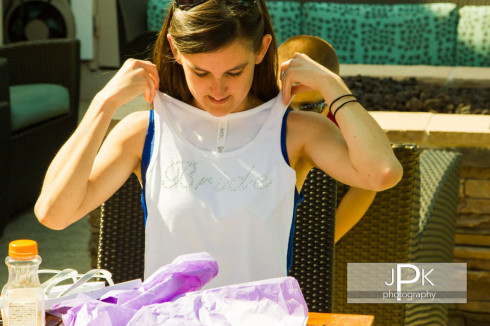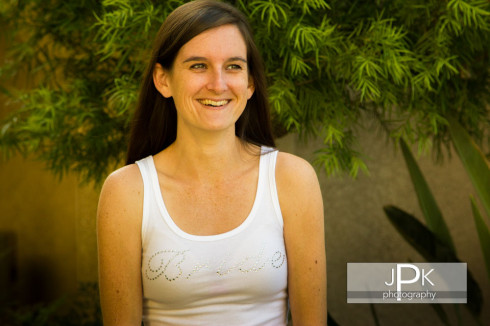 Our first stop was getting beautified for the wedding day with manicures and pedicures. We met up with Ashley's other bridesmaids and Ashley's sister-in-law at the nail salon.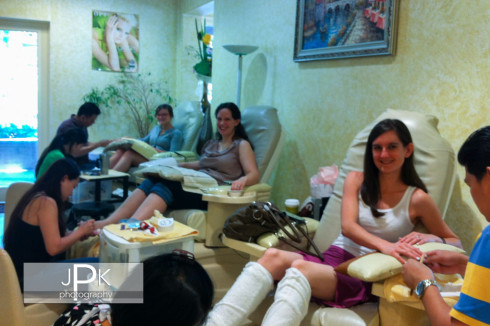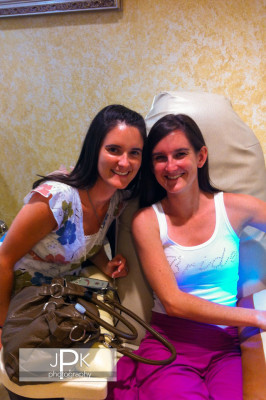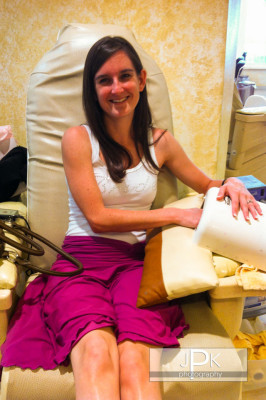 Then we were all off to a nice lunch in the cutest courtyard restaurant. I had a great time visiting and chatting with this group, what a fun time!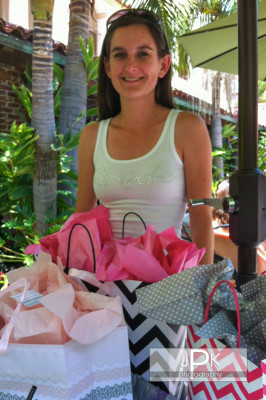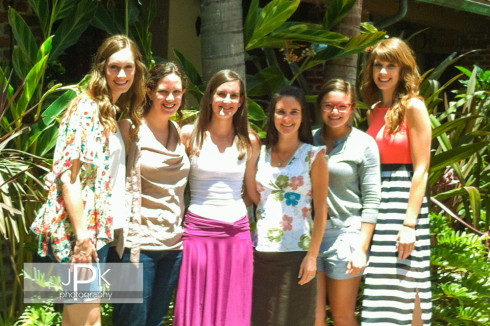 Meanwhile, Jesse and A had their own fun back at the hotel…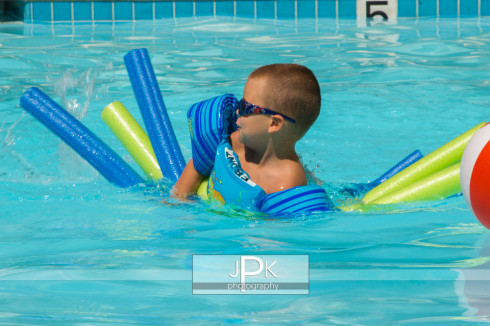 After our full morning it was time to get to the wedding rehearsal and dinner. The wedding planner at this venue was fantastic, loved her and her organization!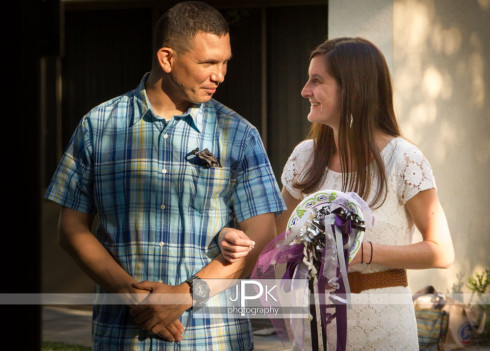 I was so pleased to be able to stand next to my sister as her matron of honor. I loved having the best view to watch their day!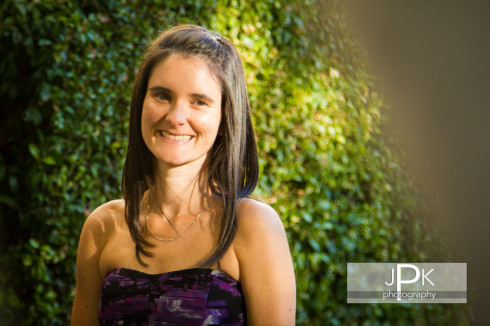 Even when almost husband photobombs our sister picture…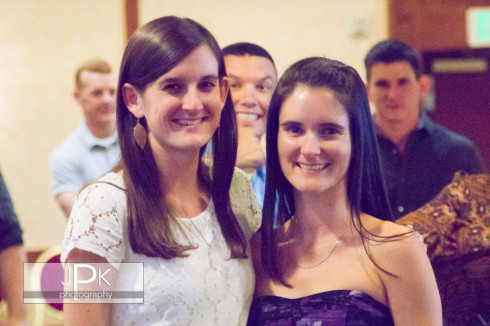 Dinner was at a neat Italian restaurant and David's mom did a great job of putting it together. She was so thoughtful and had a new book to keep A occupied while everyone mingled. A was a huge fan of having two desserts that night! I loved what David's mom had to say to the two as them as we all prepared for their marriage.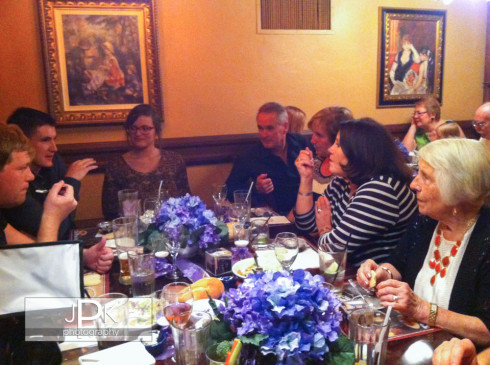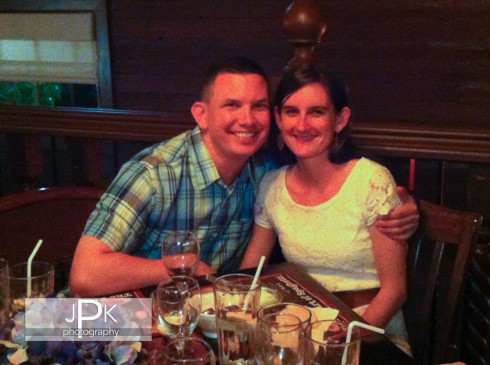 After a great day and night, these two were more than ready for tomorrow to come!