What an exciting month June has been for our family!! I can't believe both of my younger siblings were married in two amazingly beautiful weddings. It was such a joy to be a part of such fun and exciting times. We've taken SO many photos this month, time to sit down a pick out some of my favorites to share!
Jesse, A, and I had a lot of fun at Andrew and Nicole's rehearsal dinner. Mom and Dad did a great job putting that together!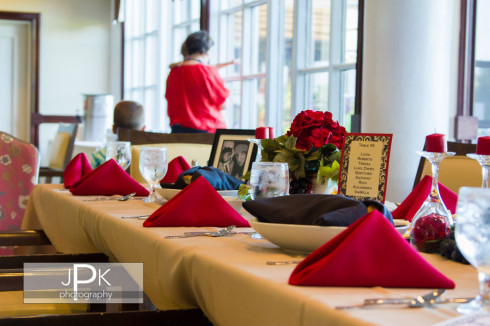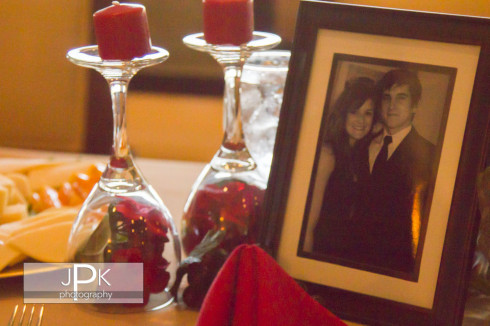 A told a friend of ours the other day that he got to "ring the bearer." We were so proud of how well he followed directions to carry out his job.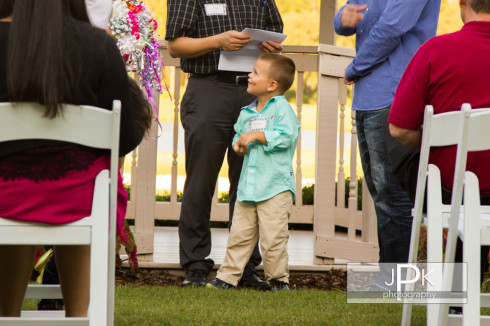 These two had practiced getting married and were ready for the real deal the next day.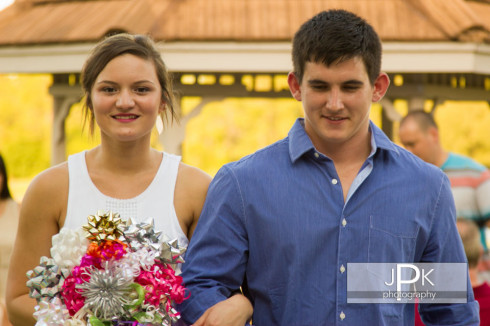 It meant a lot to me to have the opportunity to have both of my grandmothers in town at the same time!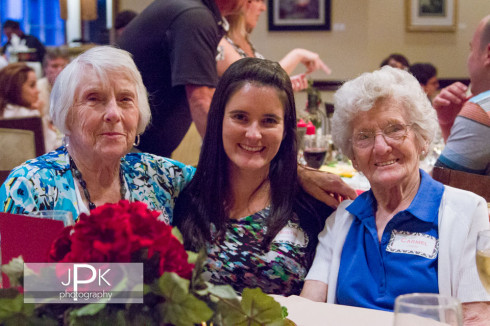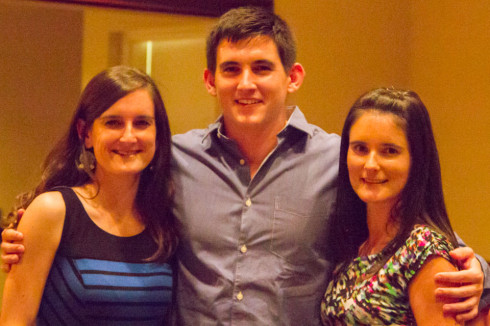 Dad shared a few words about what a fabulous addition Nicole is to our family and how much he has cherished his relationship with Andrew. Dinner was delicious and was followed by a game that brought a ton of laughs. It was like a version of The Newlywed Game with audience participation on who we thought would get the right answer.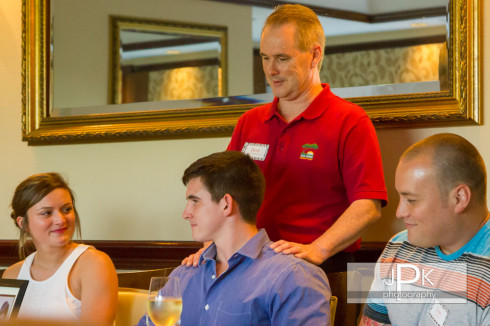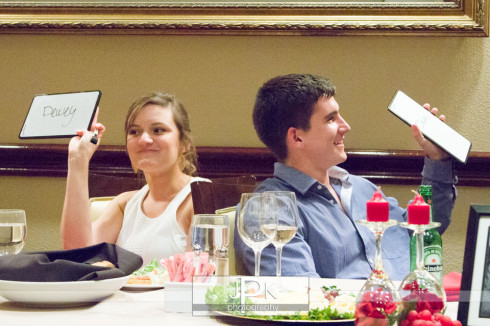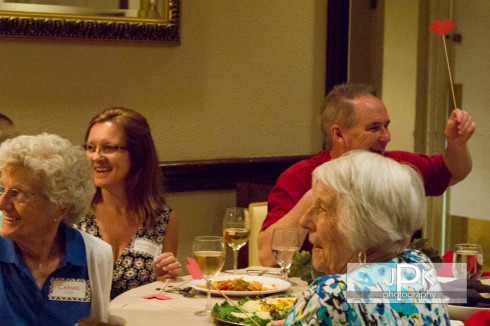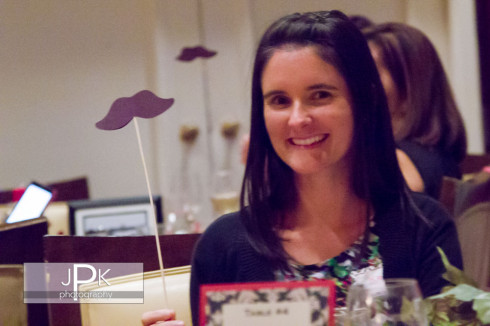 Fun night, fun couple!!