This weekend was one of the most relaxed and productive weekends we've had in a long time, it was wonderful!  I would be happy if every weekend from now on was like this one.
Friday night got the weekend off to a great start as we had some friends over for dinner and a game.  We had a great time catching up with this fantastic and fun couple.  Our church started a marriage mentor program a couple of years ago, and this couple was "assigned" to us.  We knew nothing about them before then, and we have very much enjoyed getting to know them over the last couple of years.  They were such an encouragement to us after such a trying week.  It made us realize that our busy and exhaustive lifestyle had taken away our energy to spend much time with people lately.  We've set a new goal for ourselves that we need to have people over much more often.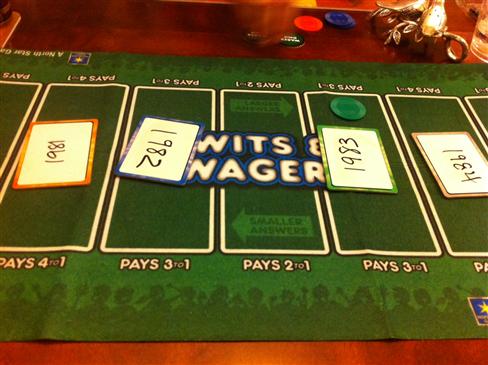 Saturday was a much needed catch up day.  We got a lot of little things done around the house.  Then ventured out for a couple last minute items we needed for us to be completely ready to get right to work on Monday morning.  After the complete mess we had made rearranging the office, it is finally getting all set up and organized.  We are both so excited for our first month working together… I think it will be our most profitable ever!
Sunday started out like every Sunday does, getting ready for church.  After church, Mom came over for a quick lunch and then we went out shopping.  Of course, we went to our new favorite store, Goodwill.  We both came home with several great finds, made even greater by knowing we got such a bargain on them.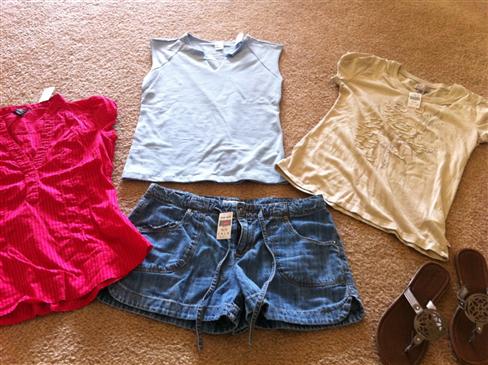 Both Jesse and I were well refreshed for Monday! 🙂