We are getting SO close to being done with the licensing process. Today we actually emailed our final signatures on our home study! We had made some minor changes over the weekend, such as correcting my favorite subject in school from History to Math. Yes, the questions were that detailed when we were interviewed. Our agent is waiting on a response from our last neighbor reference and then we should be completely done. We are so excited, we can't wait!
Our final decision on our age range is 0-3 years old. We chose that because we felt like we weren't ready to deal with a school aged child and have to figure out bus schedules, teachers, and homework. If we were to get placed with three year old we would at least have a year or two before having to learn about that, if we had them for that long.
Even though we are hoping to get a baby, we really wanted to have our third bedroom completed in case they are too big for the nursery. Plus we eventually would be open to a sibling group once we get in some practice. Our third bedroom used to be our guest room. Much of what was in there stayed the same, but I tried to add some fun, kid touches.
Before: Plain guest room…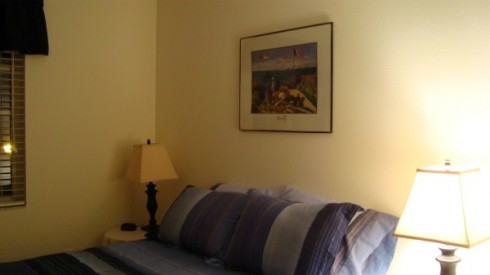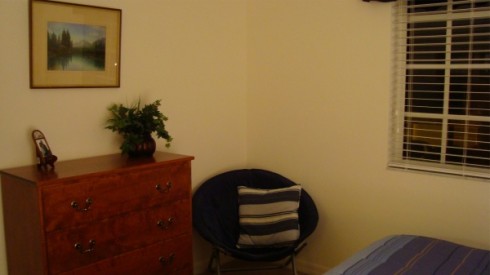 After: Rearranged kid room…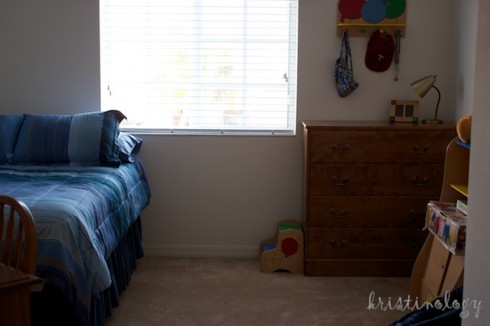 And of course, being me, I had the entire room set up before I decided that I should paint it. We had been going back and forth on whether or not to paint in there forever. Finally, I got a crazy idea one day and decided I would paint tomorrow! Jesse has been slammed with work over the last couple of months so I knew I was on my own if I was going to do it. My last painting project resulted in Jesse having to help me finish on the second painting day. Since I couldn't ask him to stop working, I decided it was best to do both coats of paint in one LONG day… that way I wouldn't have time to realize how sore and tired I was between coats. Good choice because I could barely move the next morning. My hands were so swollen that my wedding ring wouldn't fit my finger for a couple of days. It was worth it though… all the holes and scuff marks are covered up. It looks so much better and more finished.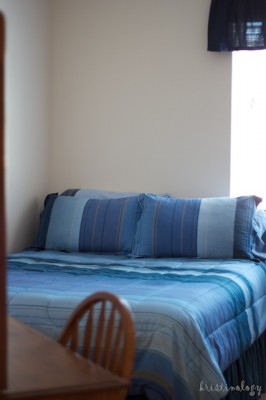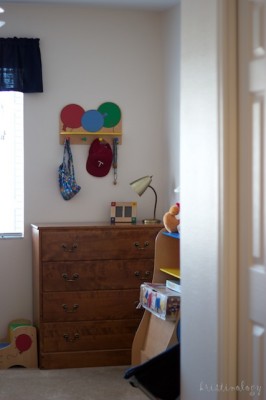 So far the room is filled with little things we had stored in the garage from when we were kids (a great reason never to get rid of stuff), and some of the garage sale finds I've been collecting. We wanted to keep it gender neutral and leave it mostly plain so that the child can help decorate with their own interests if they want to. It's funny because as kids Ashley and I shared a room decorated with balloons and that's what we happened to find at a garage sale.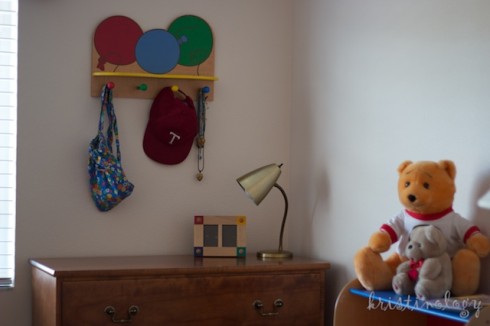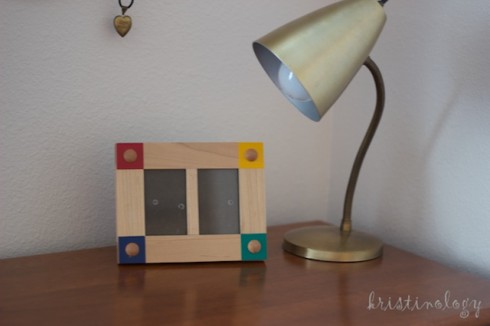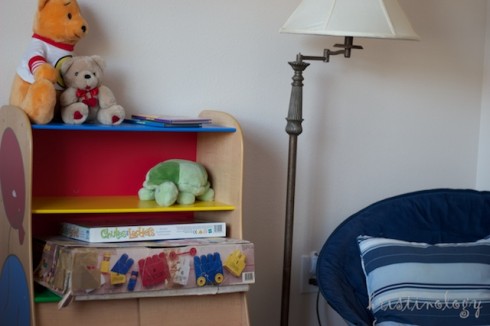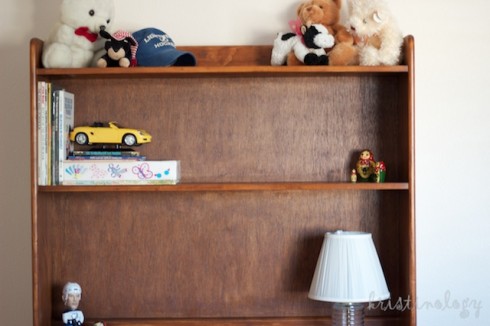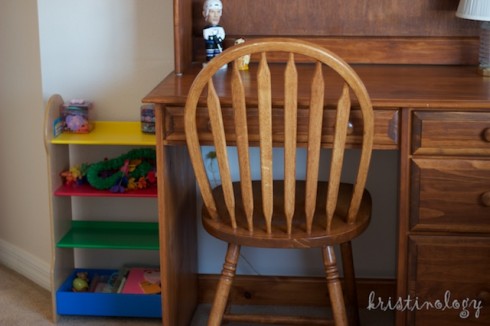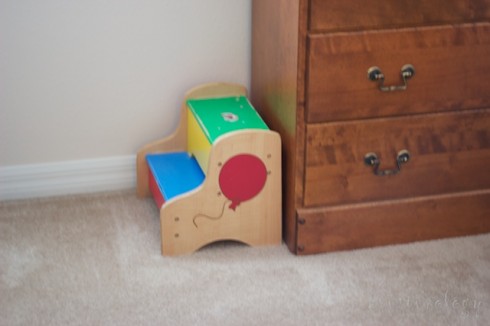 So, there you have it. Two bedrooms ready and waiting to be filled with a foster child. What do you think?