Hump day nuggets are just a few snapshots of our lives from the past week. I like the idea of documenting a few things that aren't quite big enough to be a blog post on their own. The idea came from one of my favorite blogs to read, Dig This Chick. It's hard to believe that we are half way through another week already and thinking about the weekend. This year is just flying by so quickly… where is the time going?
:: It has been raining almost non-stop for days on end. We have hardly stepped foot outside, it's either pouring rain or blistering hot so we've been keeping busy with inside activities. The tall grasses that were growing along the side of our pond are nearly submerged now. I'm just glad we don't have to brave the storms for a morning commute.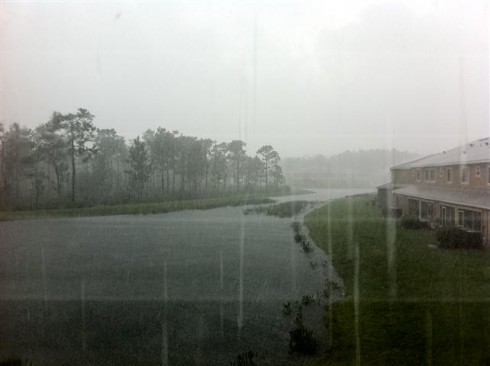 :: I love to be able to whip up a quick meal, especially on these lazy summer days. I've been trying to make sure I always have pre-cooked, ready to use ground beef in the freezer. It's so much easier to cook a large amount all at once and it saves so much time when I go to use it.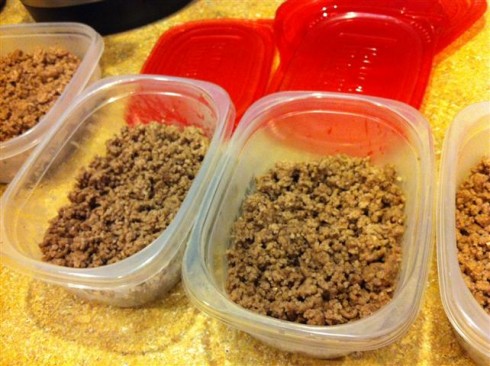 :: I've been continuing to eat more raw veggies since learning they are more nutritious that way. It does not take much veggies to make you feel full and stay full which makes them a great snack to munch on. They really reset your taste buds too, making fruit seem like a sweet treat instead of craving cookies or brownies.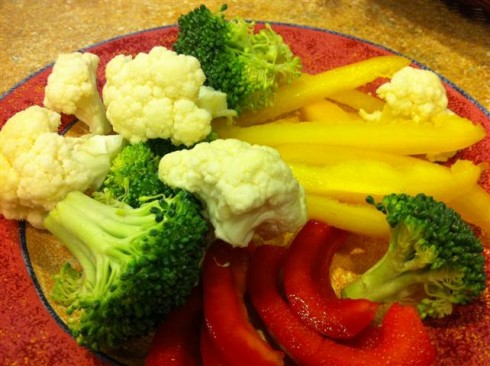 :: We learned a new card game called golf. It's kinda addicting, we played it with the family all afternoon on Sunday.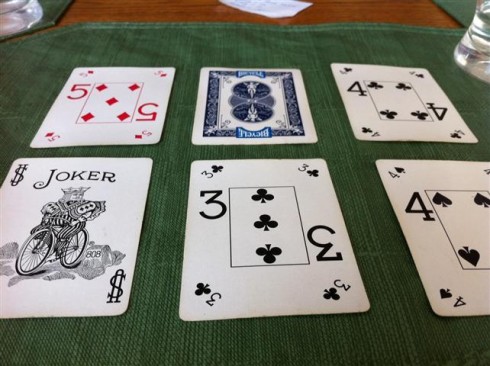 :: Our family dog is a little weird. I think most people consider their pets as part of the family, but we take that to the extreme. Ginger often performs tricks to get a treat. Ashley sat her at the table while we were playing cards and made her act nicely for a piece of CANDY! Ginger seemed to understand how much of a treat it was because she ate it from Ashley's hand so gently and politely. This is normal dog behavior, right?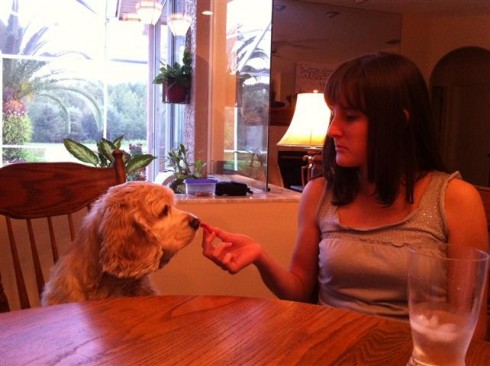 :: We went bowling with our Bible study group. We often schedule a fun night after we finish the book or series we've been working on. I don't think we had been bowling since around Christmas time. We should go bowling more often, I was a little out of practice.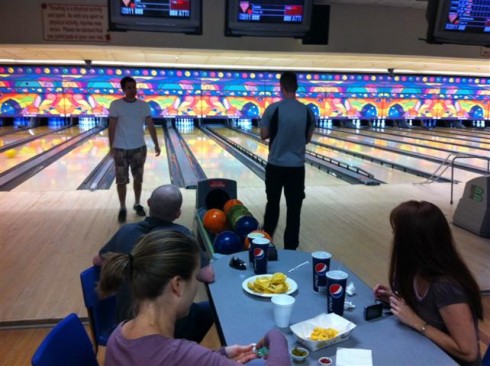 :: My free cook book came in the mail. I sent in the bar codes off of Namaste products I have purchased and got a cook book of new recipes to make with some of my favorite products. It looks like a lot of them were submitted by other consumers being creative with the products, I can't wait to try them out.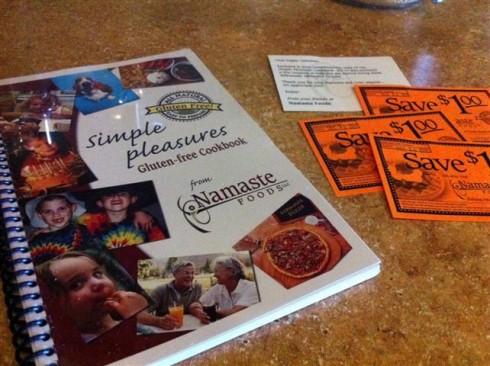 Happy Wednesday!