Well, the holiday season has definitely come to an end in our lives. Our home decorations are back to normal and work is back in full swing. We worked last week too, but we never felt like we got back into our normal routine after having last Monday off. After two super full work days this week we both feel like it should be closer to Friday already. Life goes on, with a few random nuggets…
:: Un-decorating. Boo! It's soo fun and exciting to put up all the Christmas decorations, but taking them down is such a pain. I always have to take our stuff down right after Christmas, I feel like I can't relax knowing that I have to do all that work eventually. But then again… it's nice to have things back to normal too.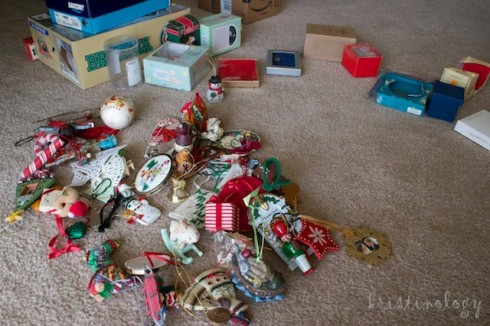 :: Ramekins! I'll bet that you have no idea how useful ramekins can be. My mom got a great deal on a set of ramekins and has since decided that they should be used constantly. Over the holidays we enjoyed a variety of foods served in ramekins. Eventually, "ramekin" became the answer to any and all questions. Just a few examples:
Our New Year's Day meal and one of my favorite dishes… tourtiere.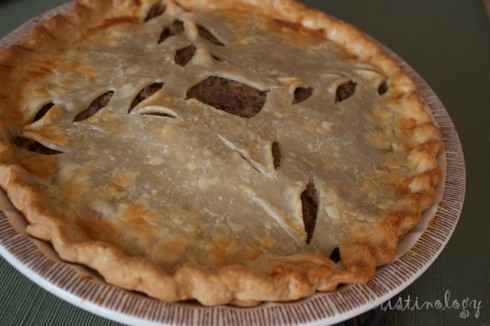 Allergy-free version… in a ramekin.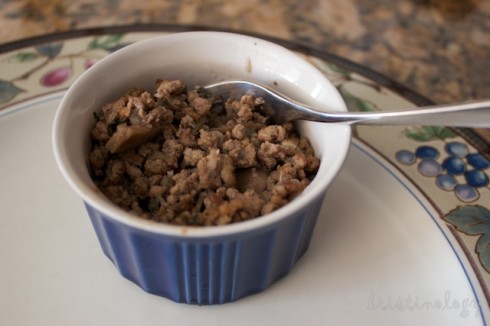 Crust-less pumpkin pie… in a ramekin.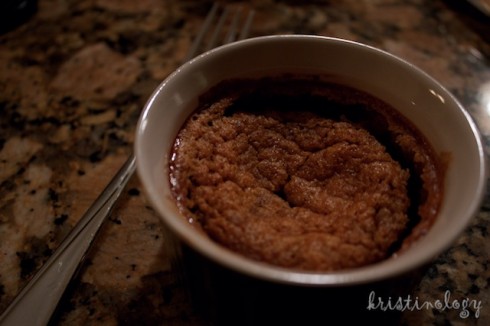 Dip with appetizers… in a ramekin. You get the idea? How did we ever live without them?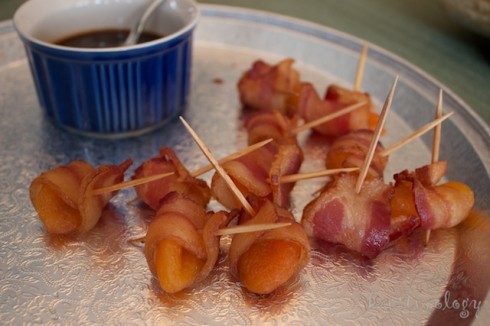 :: Pomegranate seeds. Yummy! My sister introduced me to this new snack. We'll have to enjoy them again soon.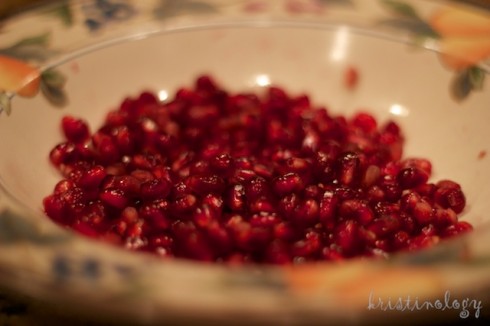 :: Ashley. She is on a plane headed home as I write this. The rest of my family returned to work and school this week, and she had to return to California. We like when she is able to visit, and we like all the game nights we get to have when she's here. It's always fun when we can all be together.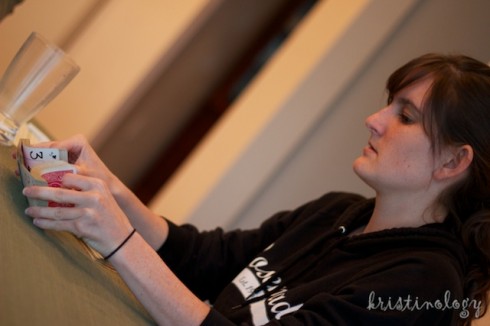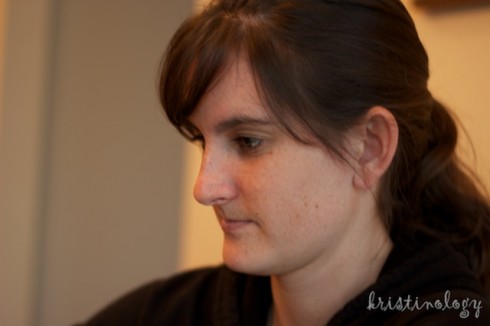 Happy hump day. Ramekin!