Jesse bought a new lens for the camera with his birthday/Christmas money. Pause… I just tried to have Jesse explain to me the difference between the old and new lens. I don't really understand except that it's "better." I'm still learning about how to make use of all the fancy features this new camera has. I'm still a beginner. However, Jesse has been practicing with it constantly! It's like the paparazzi has moved into our house.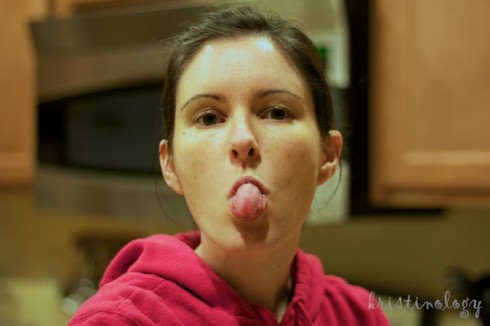 Can you tell how much I love having my picture taken so often? Although, if it wasn't for so much practice we wouldn't have captured some wonderful memories… like me eating celery and playing cards. So glad to have these photos!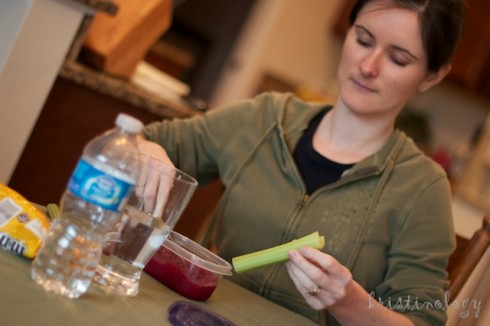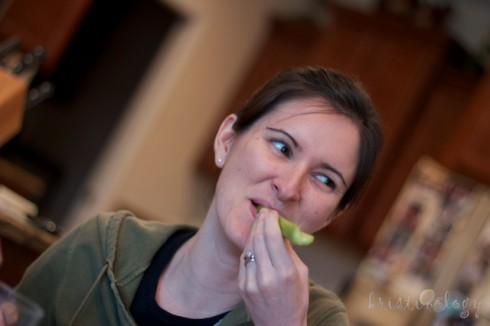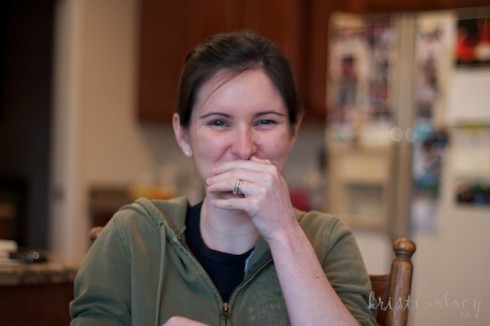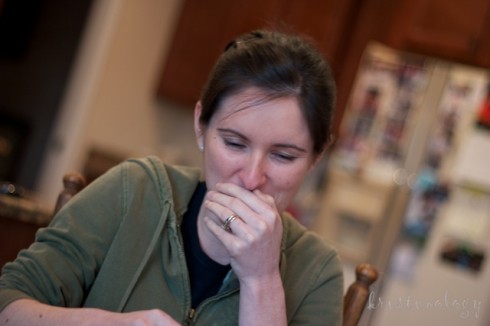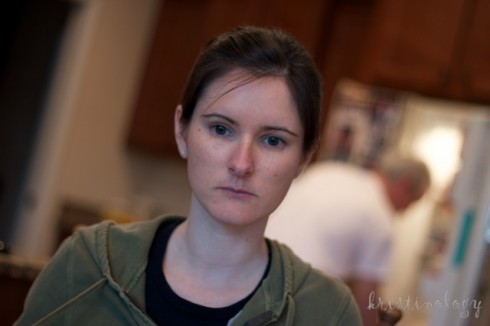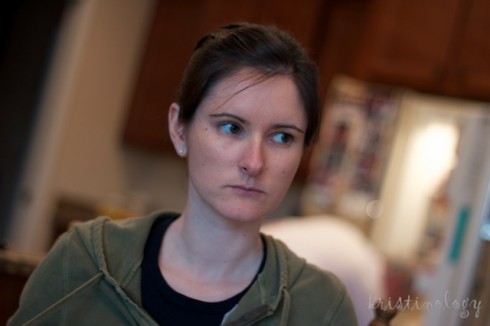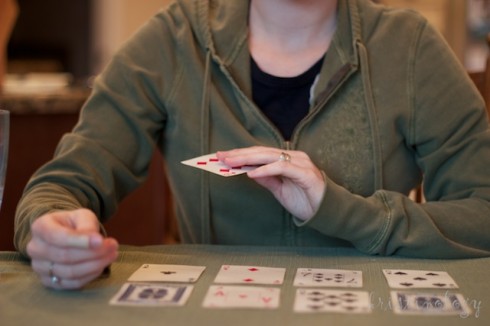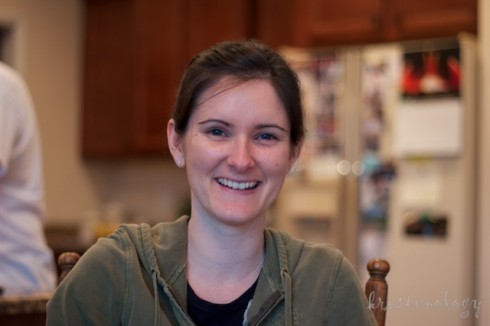 Hopefully you picked up on my sarcasm. I am enjoying the new lens too. Did you notice how well it focuses while the background stays blurry? Bokeh is our favorite technique right now, we use it all the time.