Since the three of us siblings are getting older, all-together family time is getting harder to accomplish. We each have our own lives and keep busy with various activities. For the last couple of years now, Mom is sure each vacation will be the last family vacation we will all be together for. The last family dinner before everyone travels back to work and school. The last time…
Ashley (my younger sister) now lives in California and is attending grad school.  It's weird to now only see her a couple times a year when we used to have to share a bedroom years ago.  Since this was her first year, she was able to come home for the entire summer.  This will be the last time she can do this because she will have clients and other activities during the summer for the rest of her years there.  So we made the most of our last family vacation at the cabin this summer!  I've lost track, but I believe this is our third last family vacation.
Before Dad had to leave on business we had our last family dinner together (for a couple of months).  Ashley leaves tomorrow, so we had one last weekend which we filled with dinner and games on Saturday night at Mom's house.  We had pork roast and played Mad Gab.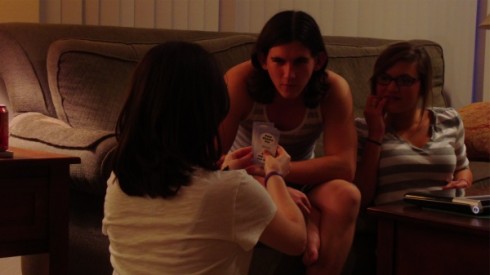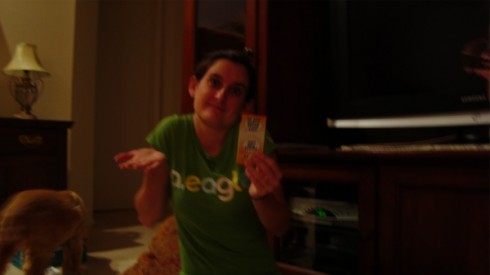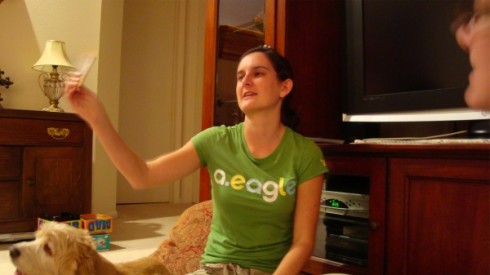 Then, one last LAST dinner and games on Sunday night at our house.  We ate hot dogs and played Win, Loose, or Draw Jr.  Both nights were filled with much laughter, teasing each other about everything, and of course lots of junk food.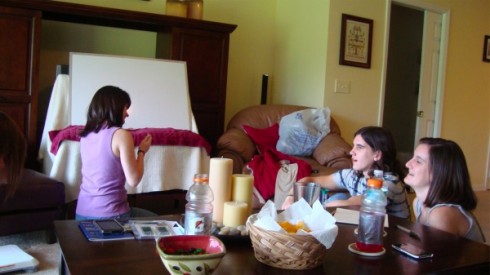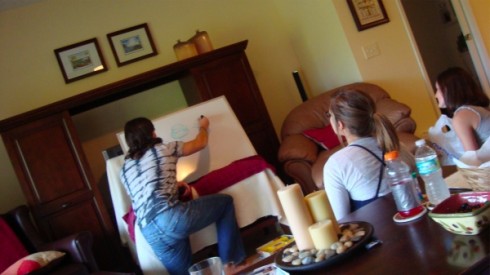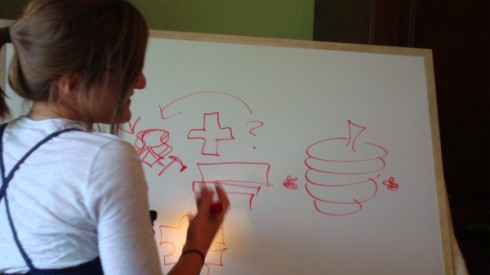 We can always find a good reason for Mom-cooked meals and fun hang out time, but our friends are starting to make fun of how many times we do things for the LAST time!