We had our long-awaited foster care home study yesterday! Our licensing person didn't find any issues that should hold up our process and she said that we are now her priority case… which is both exciting and scary.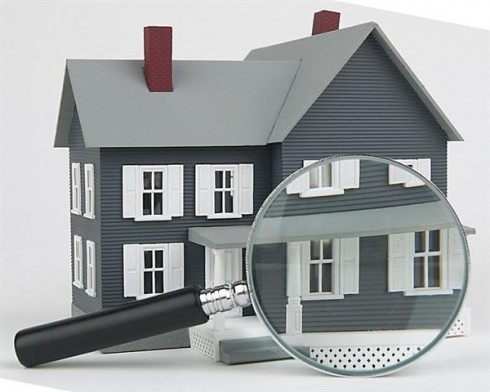 We did find out why it sometimes takes her a while to get back with us when we contact her. Apparently she is the ONLY person who does licensing in Hillsborough county. We were asking questions and she was explaining how the process will work from this point based on all the other families she has been working with. I almost couldn't believe her when she said that she personally visits every prospective home in our county… crazy!
We went though the mound of paperwork she had given us to fill out. She was beyond impressed that we had everything done and that we hadn't lost any of the packet. She said that is very rare. That was funny to hear, not sure why we would have scheduled the visit if we didn't have things done. So, that was a big positive. We also had to find and make copies of several documents for her such as our driver's licenses, insurance cards, marriage license, and tax returns. Good thing we have the new printer to make copies on!
She really liked our bedrooms. She started off very professional, but couldn't help saying "awww… so cute" when we showed her our nursery. I had payed close attention to the rules for setting up the nursery (crib placement and pictures on the walls) so I was very happy that she didn't see anything that needed to be changed.
We took pictures for our file of our house, bedrooms, and safety measures. We still need to take and send pictures of the community pool area showing that it has a gate around it and a life-saving device in the area. We also need to set up our car seat and send in a picture of that.
She spent quite a while talking with us about our family backgrounds. She wanted to know our parents' personalities, what my siblings were doing, and how often we talk with each of our family members. All of her observations and our answers get put into a report that she will create. She will come back shortly for us to review and sign the report before she passes it along to her supervisor.
Our next step is a visit for the health inspector. She made the order for an inspection so we are waiting for a call from the health department to set up the inspection. They check for things such as our fridge being set to the correct temperature, our water temperature not being too hot, our medications and chemicals being sufficiently locked away, and general cleanliness. I'm pretty confident that we can pass that just fine, but I know from experience working at a grocery store that it just depends on how picky the inspector wants to be… they can almost surely find something if they feel like looking hard enough.
It was a good, but exhausting day.