The morning of my sister's wedding was here! Ashley was out getting her hair and makeup done before meeting all of us bridesmaids at the hotel to get dressed. She arrived looking perfectly radiant.
I'm so thankful for Ashley's friend who did an amazing job on my hair! And helped with some last minute touchups for the bride.
Having some time to kill and nerves to calm, the girls had some fun getting warmed up for the dance floor.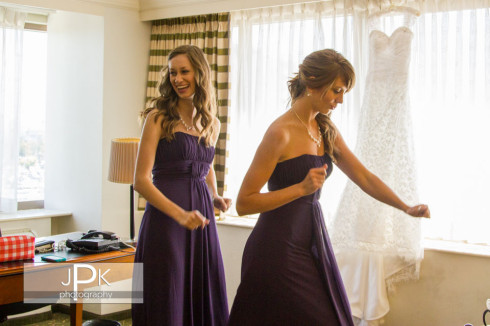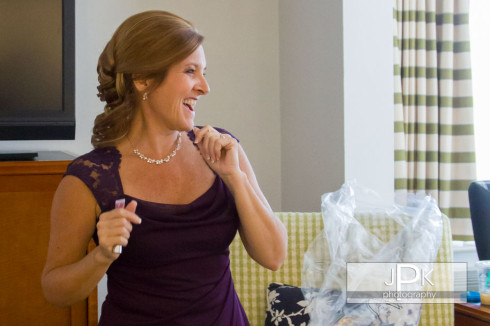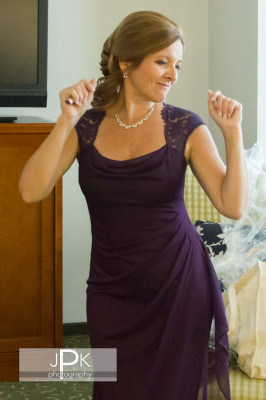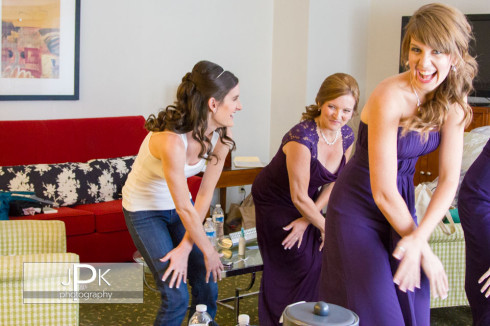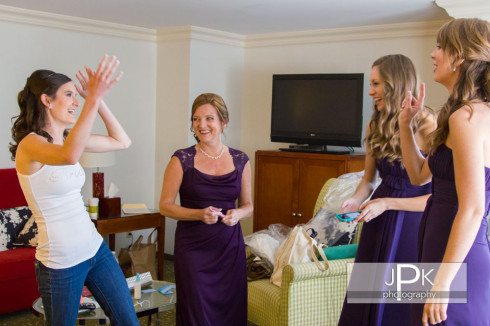 Now for the beautiful dress…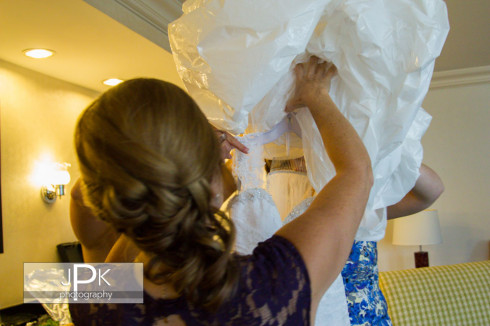 The bride with the sisters…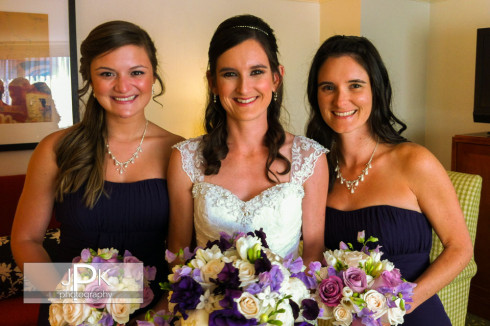 And with the best friends…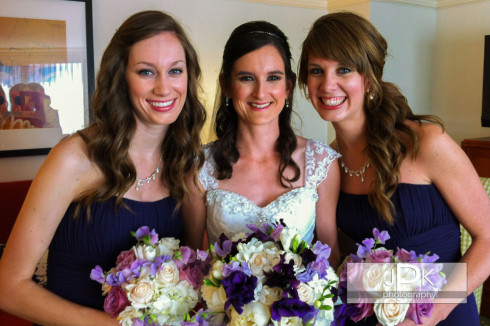 The veil made the finishing touch.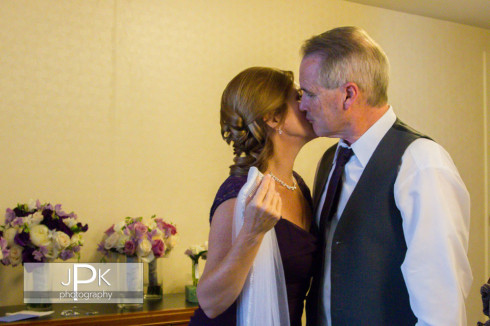 And lastly the gorgeous bouquet…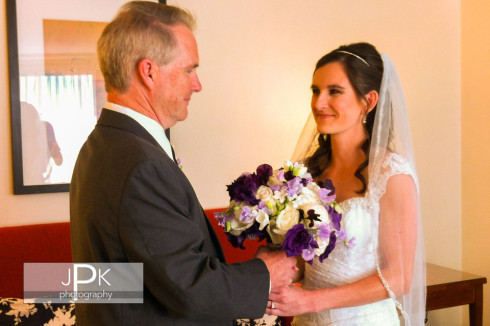 It was wedding time! The wedding coordinator came and got us and we all headed downstairs and down the isle. More photos to come soon!