Happy fourth anniversary Jesse! I can't believe it's been four years already… and I can't believe it's only been four years. I'm so happy to be married to you, and so proud of everything we've accomplished together so far.
Our wedding day was fabulous, but it flew by so fast! Here's some of things I remember most about that day…
I remember waking up, not believing that I would be married by the end of the day.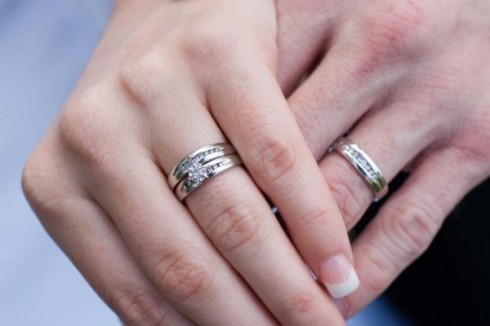 I remember feeling so relaxed (yet excited) getting ready even though I thought I would be freaking out.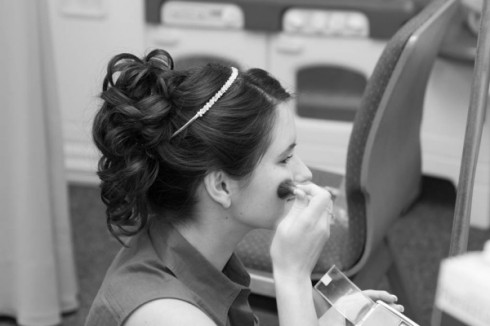 I remember being so nervous right before I walked down the isle, I thought I would be sick.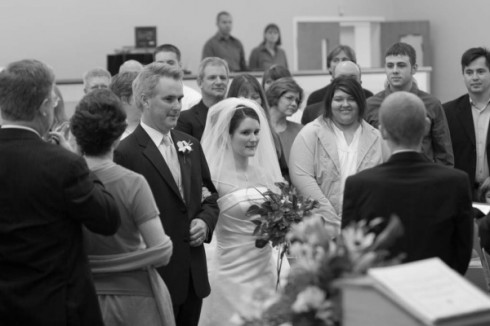 I remember how much I was concentrating during our ceremony so that I would never forget any of it.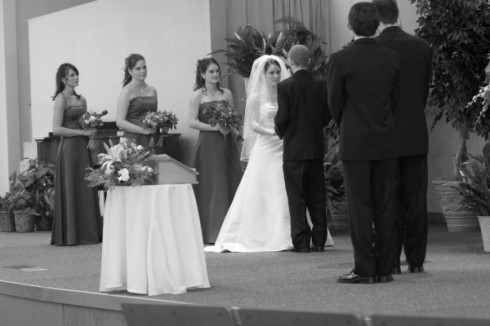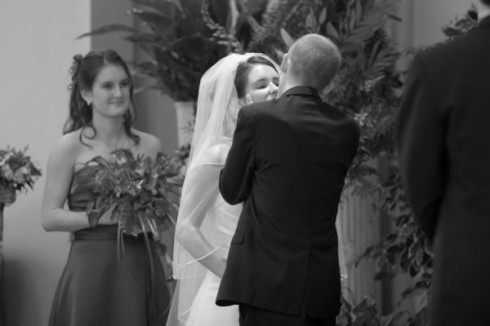 I remember feeling so relieved when it was over and we were walking out of the church.
I remember taking so many pictures my smile hurt.
I remember how hot it was outside when we posed for even more pictures.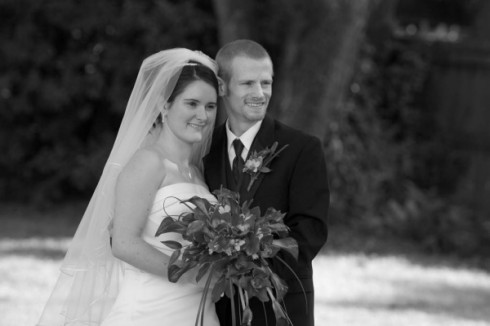 I remember how anxious you were to make our grand entrance into our reception room.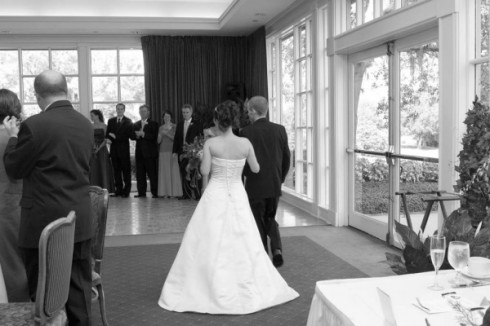 I remember how hard we practiced to make our first dance perfect.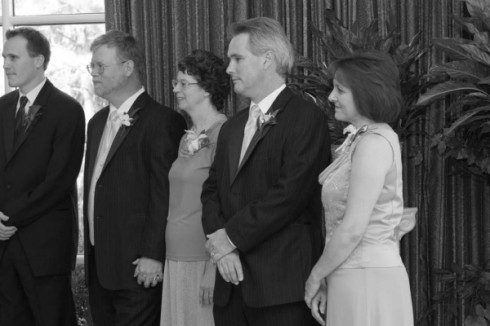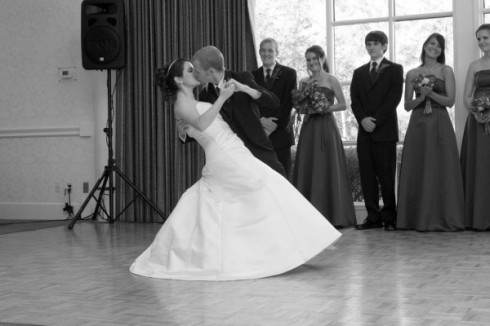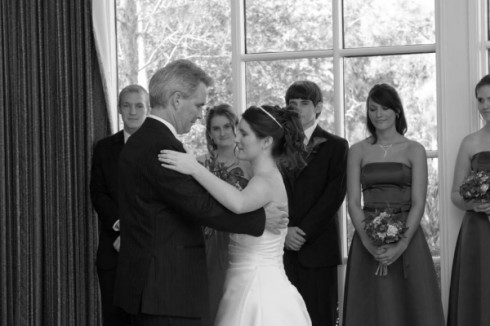 I remember your sweet toast to me before dinner.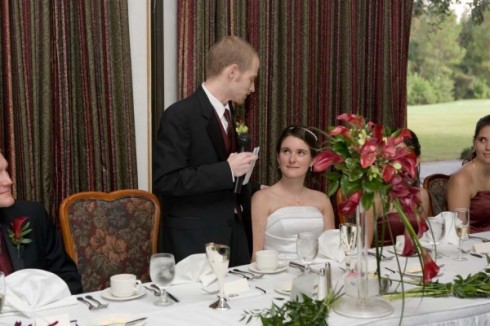 I remember that you followed the rules and didn't smash cake all over my face.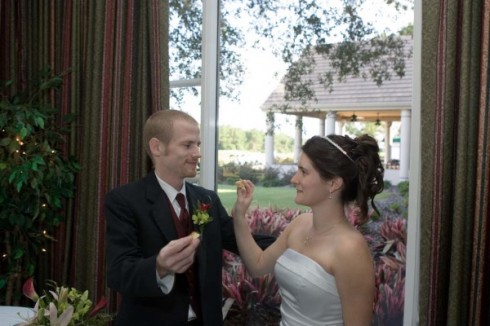 I remember Luke and Stephanie being such great sports when they caught the bouquet and guarter (they were engaged and married two months after us).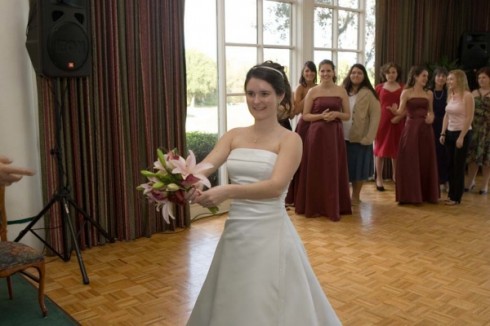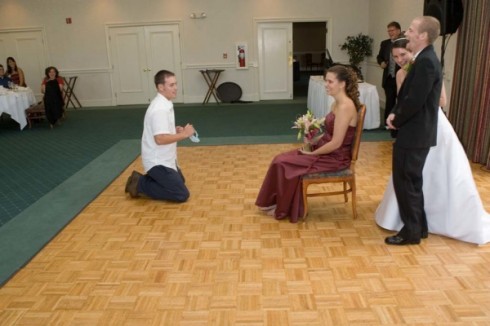 I remember enjoying time at our reception chatting with all of our guests.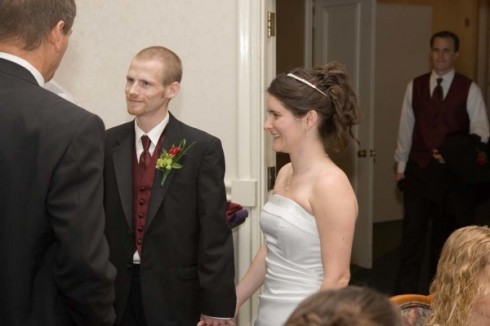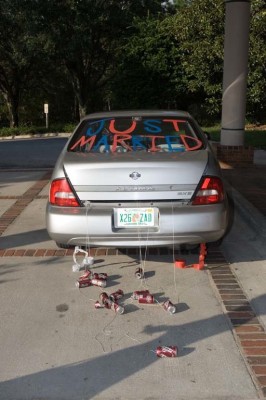 I remember the time going by so quickly and it was over already.
We've gone through a lot since then, but it's only made us stronger. We've changed a lot too, but we keep getting better. Thanks for another great year… I hope we have many, many more. I love you!