We are still slowly, buy surely moving along in our process to be licensed for foster care. It has taken so much longer that we ever expected it would. Some of that was our choice, not wanting it to happen before we felt ready. Some of it is just the county working at their own pace. At any rate, I have to believe that our timing will work out perfectly to match up with the child we are intended to care for.
Over the last couple of weeks we have been getting calls and emails from our licensing agent with the last pieces of information she needs to finish our application. We've been signing, scanning, and emailing back all the necessary forms. She also let us know that we need to retake the picture proving that we do have a car seat, the one we took was too dark to see well. All of our other required pictures turned out fine. Hopefully, that's the last missing item.
We were encouraged that our agent is finally checking all of our references that we needed to provide. A couple of our friends let us know that they had received a call requesting information about us. It sure is exciting to know that she was at work on our file yesterday. She also informed us that we had passed our background checks! Not that we were too surprised about that one, but at least that part is finished!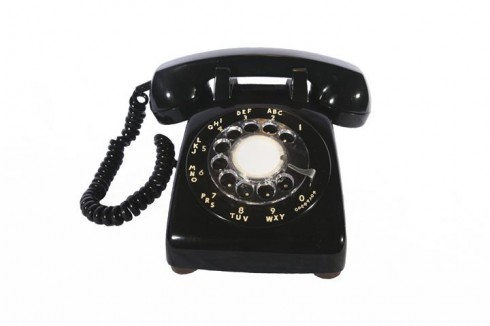 We still need to have one more neighbor reference turned in. We were a little more worried about getting the neighbor references, only because we really don't know our neighbors very well and weren't sure how well they would be able to answer questions about us. We asked our next-door neighbor yesterday and she replied that she would be honored to help us out. Yay!
Once we get these last couple of items crossed off our list we will be submitted to the agency's supervisors for final approval. We've been told that it could take anywhere from a couple of days to thirty days… depending on how eager they are to have another home available. Obviously, we are wishing for the quicker time frame, but thirty days isn't too far off either. We are getting so close!