The week surrounding my brother's wedding was just as great as the wedding itself. It was so fun to get to see family that we hadn't seen in a long time and enjoy time set aside to just relax and be together. We were counting down the days until wedding week for so long… finally more people starting flying in each day until we had quite the house full. What great memories we made together!
I was most excited to get to introduce A to both of my grandmothers. We had shown him pictures of who was coming, and he greeted Nanny with a big hug when she arrived. After that he was a little more unsure for a while saying that he didn't want to hug people that he didn't know before… fair enough. A few days later he had Nanny following him from room to room taking off in spaceships. He had so much fun playing with Nanny!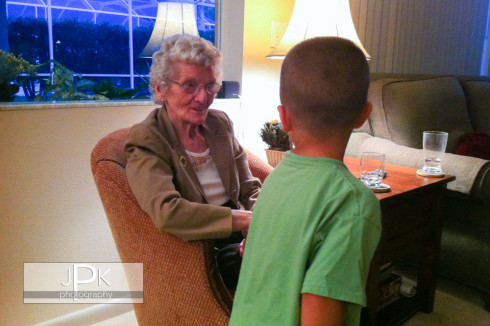 Two of our wedding guests were visiting from the Czech Republic. Andrew had the idea that it would be great to prepare an American Thanksgiving for them, just for fun. Mom did the whole spread… turkey, cranberry sauce, desserts, and all! It was a delicious way to feed such a large group!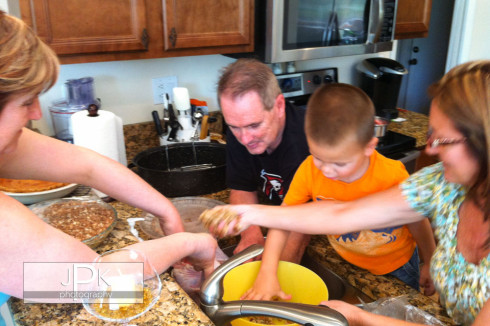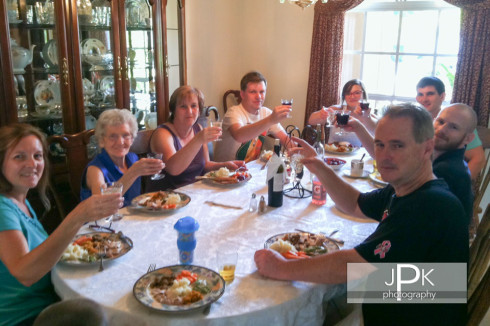 After dinner, it was A's idea to play some hockey. He persistently asked until he talked Papa and the big boys into playing with him. The boys got themselves all sweaty while the girls tried not to get hit by missed shots on goal.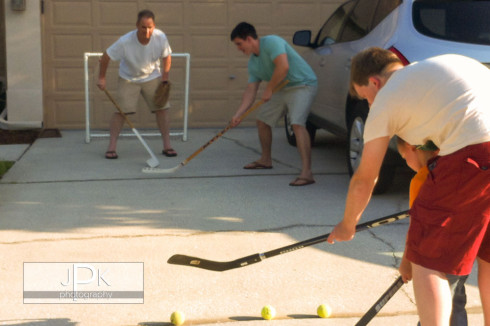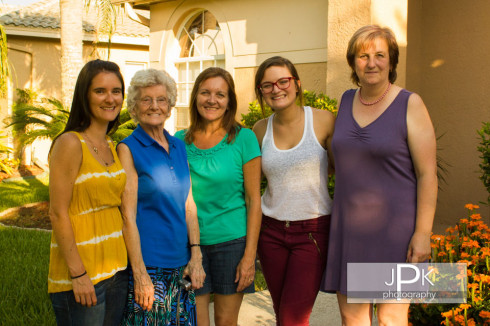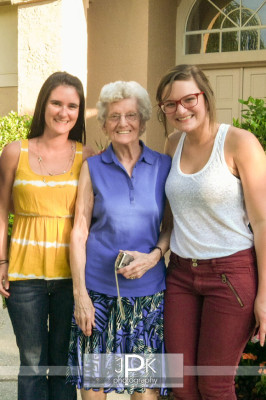 The day after the wedding we enjoyed unwinding and lounging around by the pool.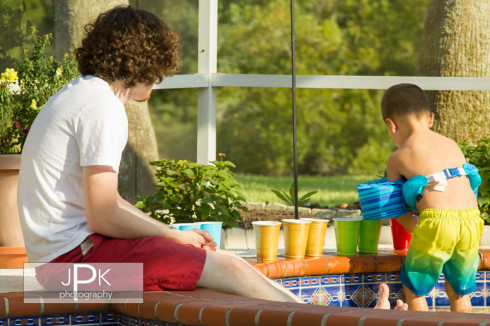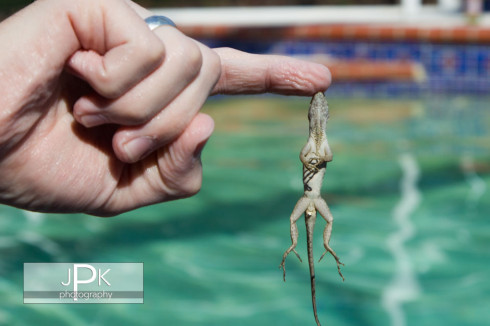 A was just told to get out of the pool and dry off for dinner when Papa turned on the water and starting hosing him down. A loved it!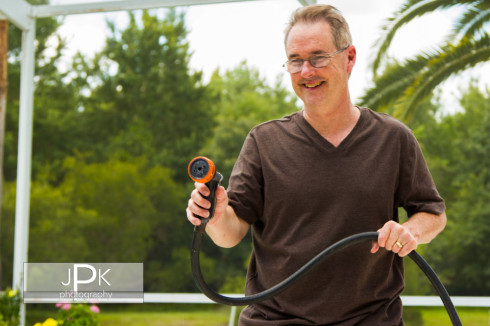 A had a ton of fun with my cousin, Ben. At first, A referred to him as "the guy I never saw before." Then Ben offered to build trains with him… after that, Ben was instructed on how to play several projects with him. Ben was such a great sport!
Even the big boys had a chance to build their own train track when A went for his nap…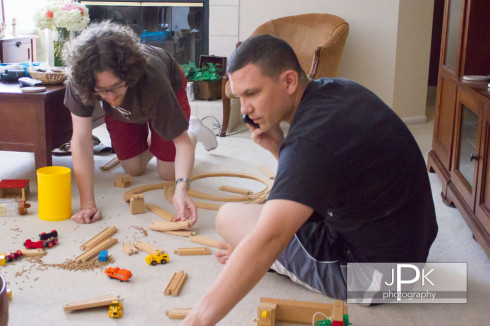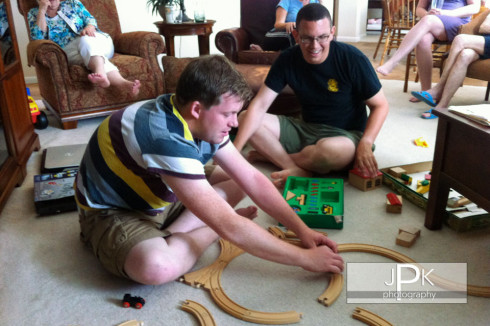 Fun times were had by all!