When A was reunified with his parents we asked our Family Development Specialist (FDS) to put us on inactive status for a while so that we could have a parenting break. We were sad to lose A, even though we always knew it would happen. Now he has been gone more than two months and we honestly weren't sure if we would ever be ready to foster again. Or we thought that if we eventually decided down the road that we could do it again we would need to have either a totally different age group or a girl so that we weren't constantly reminded of A.
Then last weekend, right before baby Z came to stay with us, we got an email from our FDS asking if we wanted to consider accepting a special placement of two young boys. Our initial thought was that we still weren't ready. Then we decided that we'd just ask why the placement was special before we said no. It turns out that the boys are (relatively) happy and healthy, but that no one is currently able/willing to take two boys. So they've been temporarily placed in different respite homes while the agency continued working on finding a foster home for them.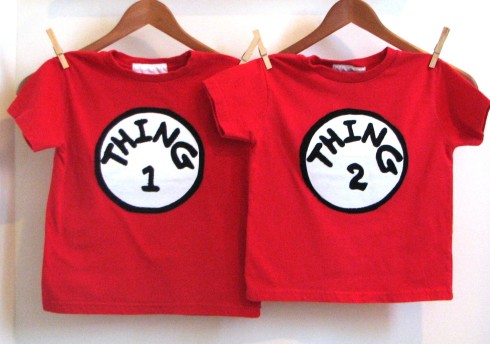 It just broke my heart to think that our home would be the fourth one they've been to in two weeks! I think that if it had been placement calling us, just going down their list of possible homes we would have been more likely to say no. But since we got asked specifically to make a special consideration it was almost impossible to turn down. It was a pretty unusual situation to be given a couple of days to think about taking a placement since it's usually an immediate need. It's also unusual to know a week in advance that they will be coming, once their current respite arrangement is over. It still hurts my heart to let another child move in, but it didn't seem right to leave the bedrooms empty when there are two boys who need to use them.
Sometime this weekend will be pick up the two boys who will stay with us for as long as they need to. We have no idea how long the placement will last. (Local friends: please don't ask us repeatedly how much longer they will be here… especially in front of them. This happened so often with A and I know he understood and it seems like an unsettling question to hear so often.)
We have been excitedly preparing for the boys to arrive. Would you believe they are giving us yet another "A" boy… third one in a row? A (#3) is 3 1/2 and little brother R is 2 1/2. And yes, we already realize we are a little crazy and our house will soon be insane with two little boys running around. But then again, little boys are our only parenting experience so far. Let the fun begin!!