Enjoy Life Foods has a new product… Plentils!! What is a Plentil? It's almost like a potato chip only it's made from healthy, high protein lentils.
These crunchy lentil chips, like all of Enjoy Life Foods snacks, are still allergy-safe and free from the eight most common food allergens. They come in four delicious flavors that are sure to satisfy.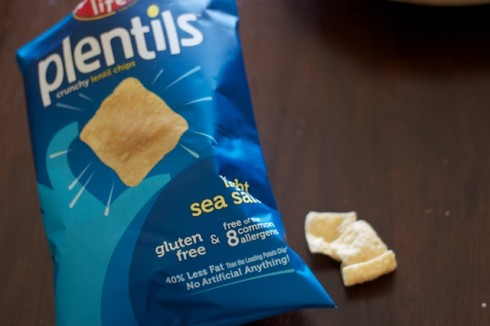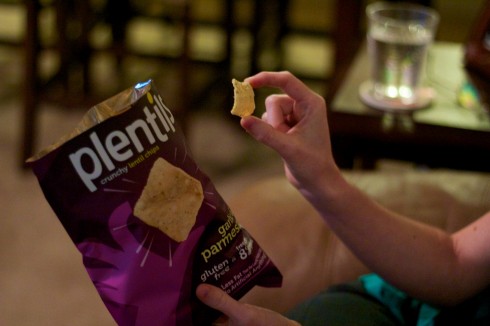 Enjoy Life Foods sent me a bag of each of the yummy flavors to try and I enjoyed them all. My only disappointment was the saltiness of the sea salt flavor. I expected more salt taste since that was only flavor so they may have been a little more plain than I would have liked, but each of the other flavors had plenty of seasonings. They are the perfect late-night television watching snack or great to take along to the beach when others have their own non-allergy-friendly chips to munch on.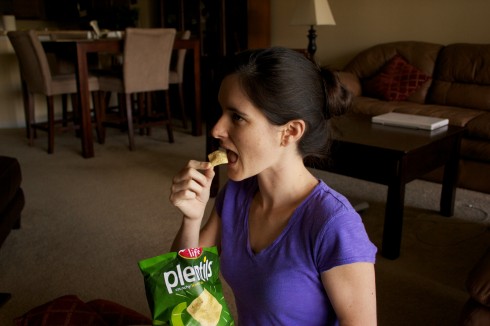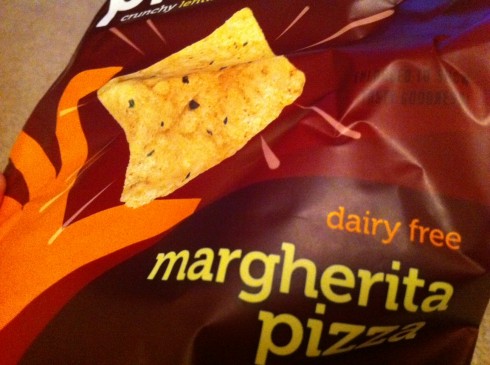 I was slightly concerned about the presence of corn after reading the ingredients label on some of the flavors since I am corn-allergic. I checked with Enjoy Life Foods and they assured me that although there are ingredients that are derived from corn, all of the corn protein had been removed from the end product. Sure enough, I was able to enjoy this Enjoy Life Foods snack with no allergy problems… as usual.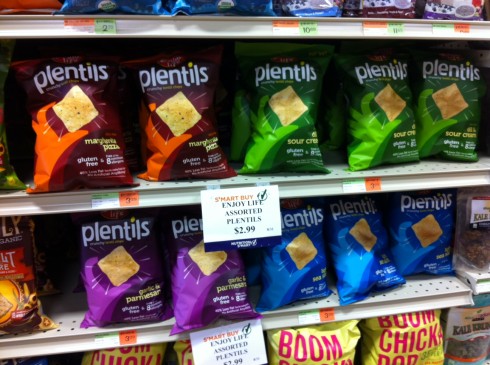 And just yesterday I was shopping at my local Nutrition S'mart and noticed Plentils on the shelf for the first time! Now I can pick up a bag and enjoy them again anytime. Why not give them a try and let me know what you think?!