We had a fabulous Easter filled with family and friends. Our family enjoyed our Sunday morning church celebration of our risen King! Later we enjoyed the company of some out of town friends who are visiting Tampa on spring break! We had a great, relaxing day of hanging out together.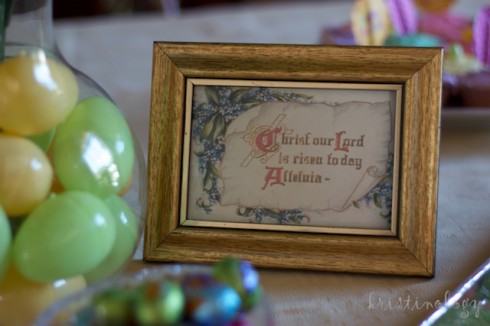 Since we usually spend most holidays at my parents house, they offered that our friends would be more than welcome to join us. Mom and I spent time on Saturday preparing food for everyone. We may have gone just a little overboard on the dessert table, but we couldn't help it… they were just so much fun to make!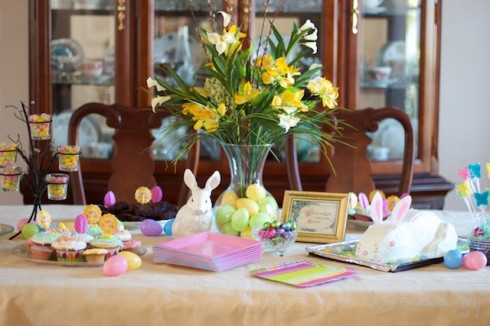 Of course, we had Mom's famous bunny cake! I took pictures of her making it, so there will be directions to come. It's just not Easter without bunny cake.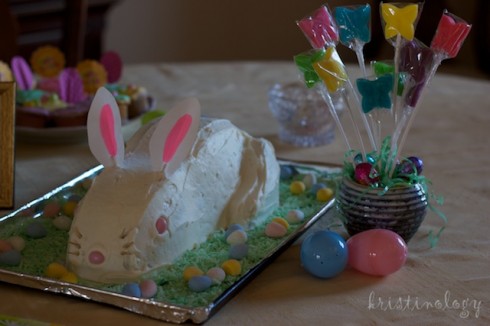 Mom make a lemon meringue pie as her dessert of choice. I really wish it didn't have so many ingredients I was allergic to… yum!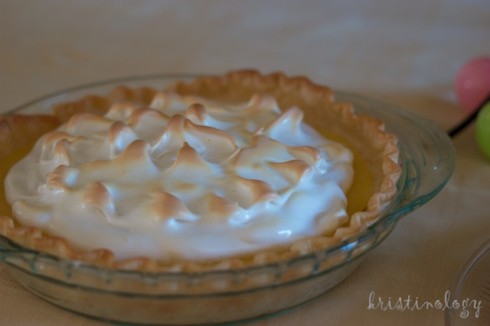 We made lots of cupcakes! We decorated them with Easter grass, nests, and eggs. And we made mini cupcakes… because they are cute, with multi-colored icing.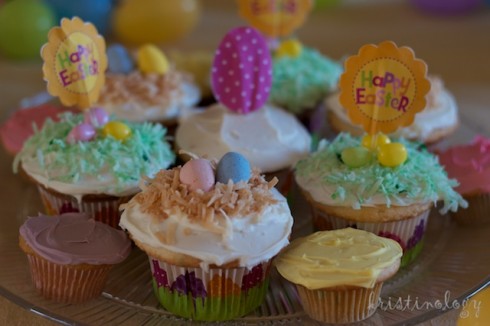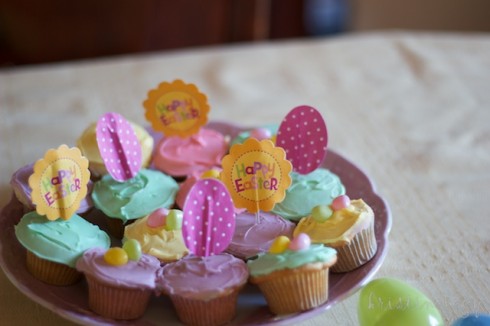 There was tons of candy. Mom got creative on how to serve it all.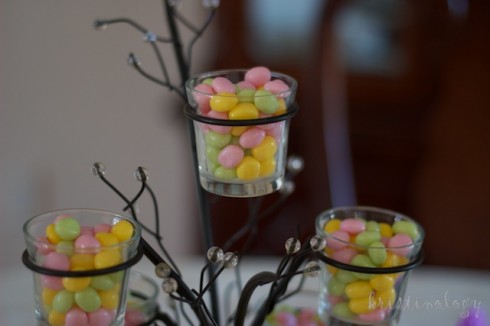 And I made my allergy-safe brownies for myself.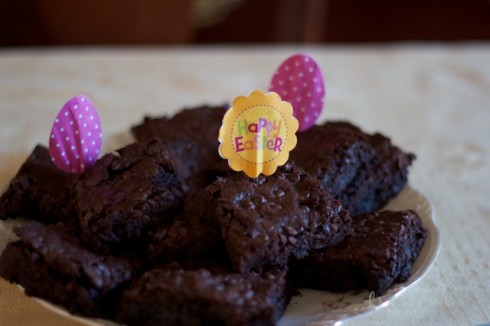 We had plenty of real food too, but somehow sandwiches and veggies don't photograph as cute as cupcakes.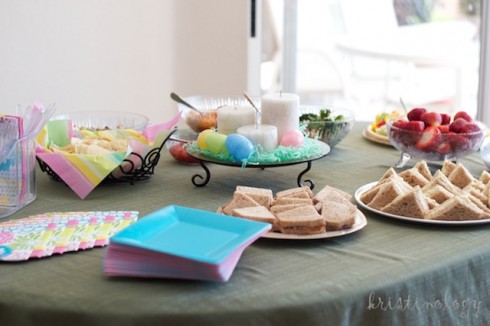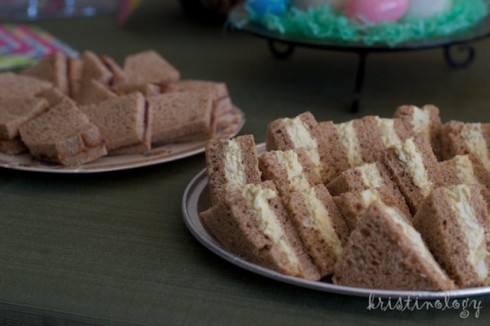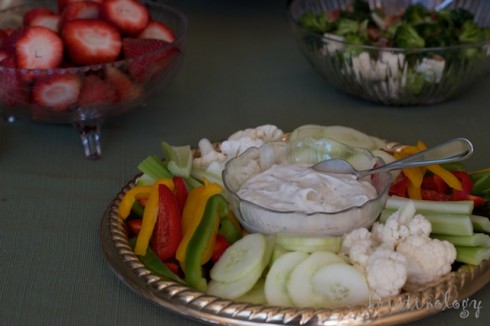 We visited with Rhonda in the beautiful weather while the kids made good use of the swimming pool. The pool kept their interest the entire day and they only stopped swimming long enough to eat. I'm so glad they had a good time.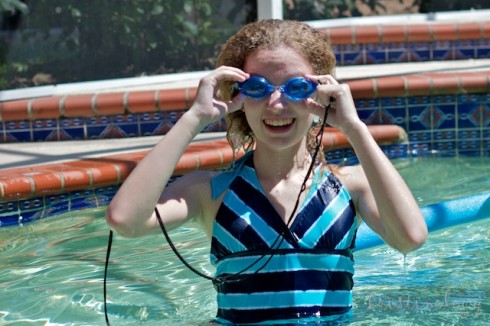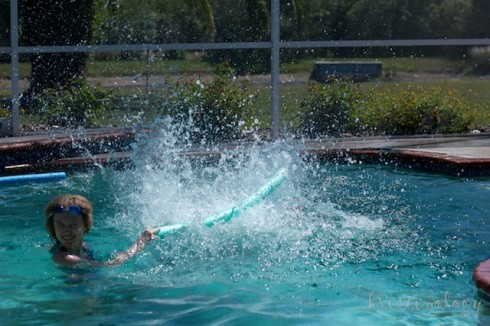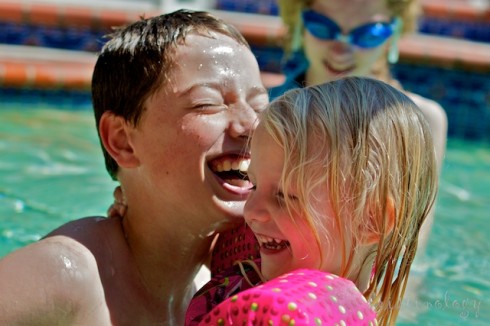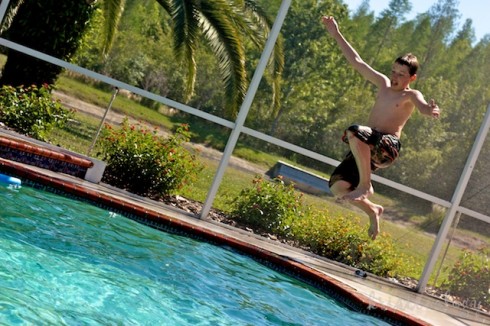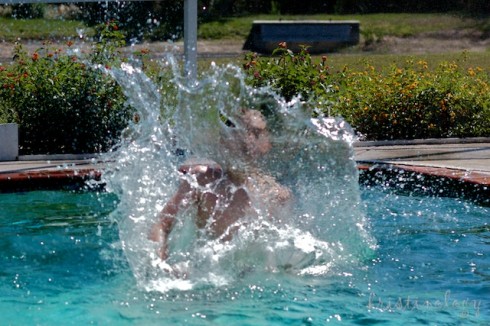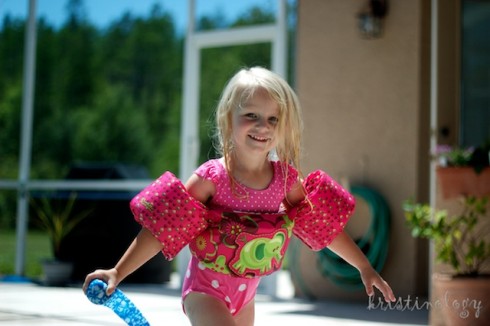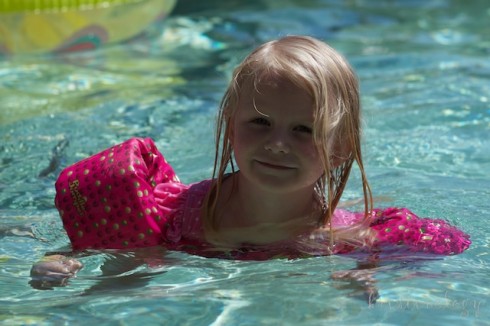 Tonight Rhonda and I are heading out to dinner with the rest of the Tampa CF wives (her husband also has CF)! She's taking her older kids to the movies and Jesse agreed to watch Madison while we are gone. Rhonda says trying to keep up with her will be good practice for him. Madison is just as CUTE as can be and Jesse is looking forward to the challenge.