Today we got a chance to meet up with some family at Downtown Disney. Jesse's cousin and her family are visiting Florida on vacation from Ohio and invited us to join them today. We had a fun time and enjoyed the opportunity to see Devon, Ruben, and the girls!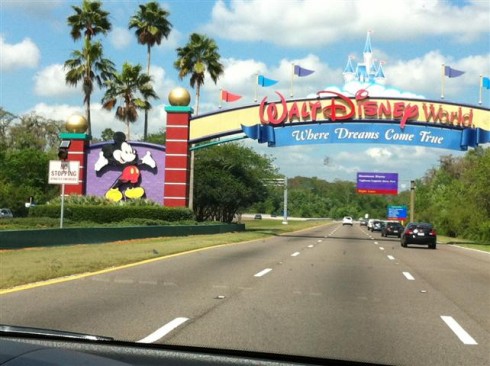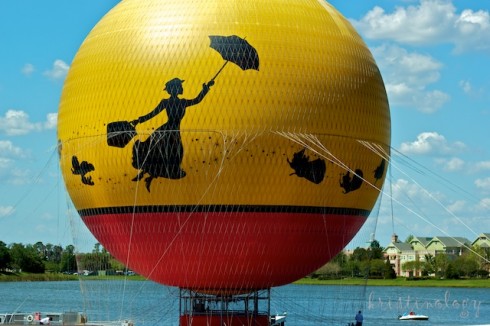 Even though we live so close, Jesse had never been to Downtown Disney and I only been once several years ago. I think we will definitely be going back! It was a nice taste of the Disney atmosphere without the Disney price. We enjoyed a nice lunch together at Rainforest Cafe. I've always thought it looked like a fun place to eat and the girls sure enjoyed it. I must say that eating among a herd of elephants is quite noisy… good thing the waitress warned us they would come alive every half hour.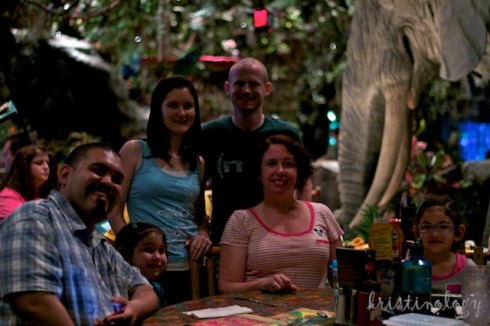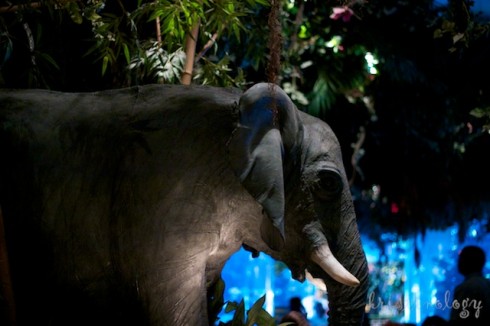 The weather was absolutely gorgeous! It was the most perfect day for an outdoor activity. We walked around and the girls shopped for their souvenirs to bring home.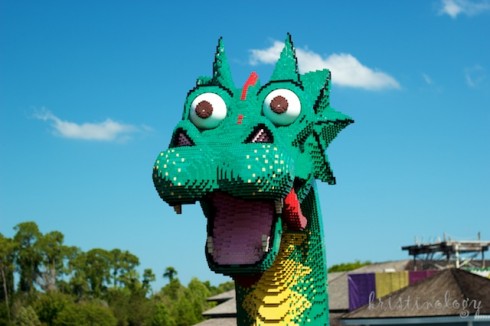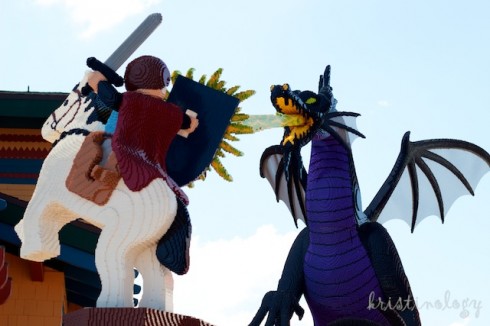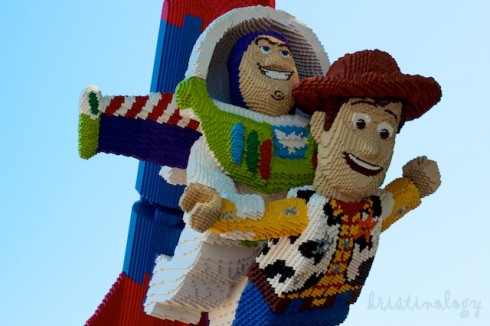 We had a great, fun, and (almost) free day!