We had a wonderful Christmas filled with family, gifts, and food! Jesse and I were serving on lights and slides at church on Christmas morning so we had to be up super early. We opened a couple stocking stuffers at home together and then loaded the rest of the gifts to take to my parents house to open after church.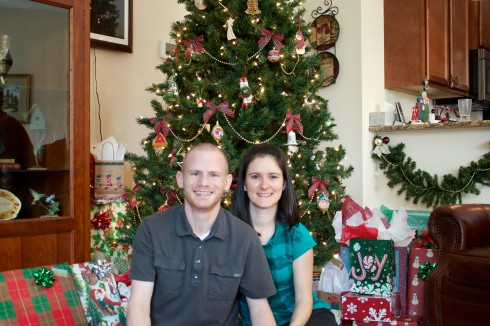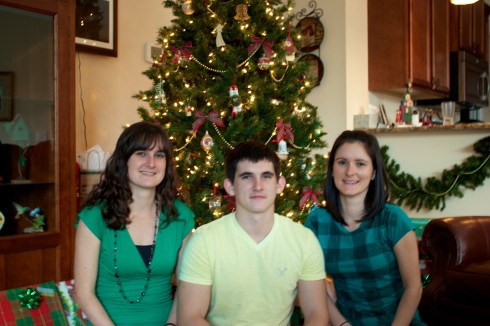 We didn't even start opening gifts until after lunch which made it hard to wait, but was also kinda nice because usually the excitement of Christmas morning is over by then so this made it last longer. In my family we take turns opening our gifts so that we can enjoy seeing what everyone else got. Dad usually passes out a gift from youngest to oldest, and we keep going in rounds until all the gifts are gone.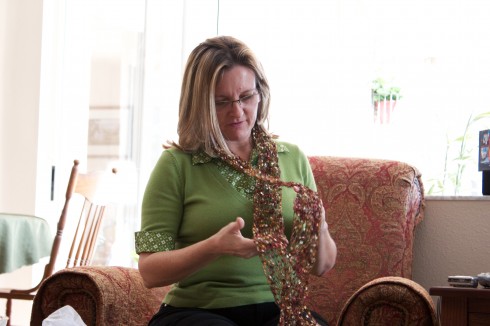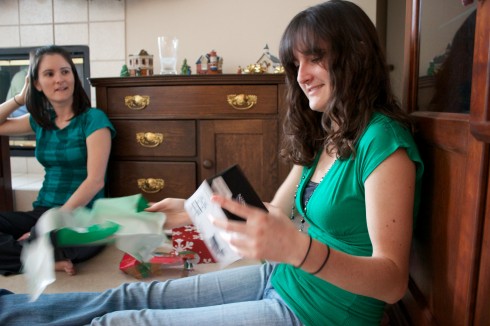 This year every gift seemed to come with a long story about how, when, why it was purchased. It's always fun to hear about all the sneaky-ness that everyone had to keep secret until the gift was opened.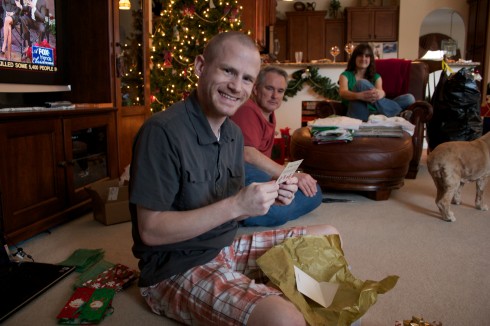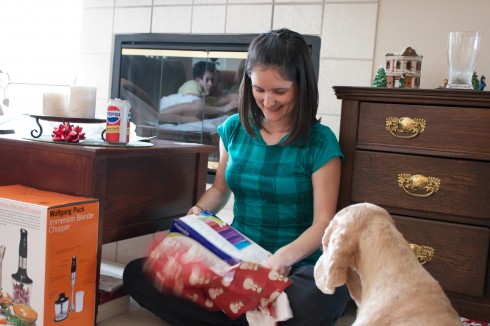 As you can see, everyone gave and received so many nice gifts. There are lots of good shoppers in my family! So what was your favorite gift to give or get this year?