We attended our first foster care support group this past week. The group is part of a ministry at a church in our area. It's intended for anyone who is a foster parent, who is an adoptive parent, those who have been adopted, or anyone who has involvement in the child welfare system. It was awesome and we left feeling so encouraged in our goals.
We got to hear Tony Dungy's wife, Lauren, speak about their experiences with the five children that they have adopted. She was a great speaker and we really enjoyed hearing about how God has provided for them as the care for the children He chose to give them. She also answered questions about how their daily life works with such a large family. Mrs. Dungy read a verse from Ephesians, which was familiar to me since I'm studying Ephesians right now…
Ephesians 1:5
God decided in advance to adopt us into his own family by bringing us to himself through Jesus Christ. This is what he wanted to do, and it gave him great pleasure.
My big take-away from the night was the reminder of how important adoptive families are! We hear the arguments for being pro-ife all the time… but what happens to the unwanted babies after they are born? Who will take care of the child after convincing the mother not to have the abortion? Is that child any less important now than it was in the womb?
I had never really thought it all the way through from that perspective. I'm pro-life. It was painful to hear the statistics of how many (thousands) babies were aborted in the last year, just in our county. But it does make an interesting question as to who would have cared for that many babies had they been born.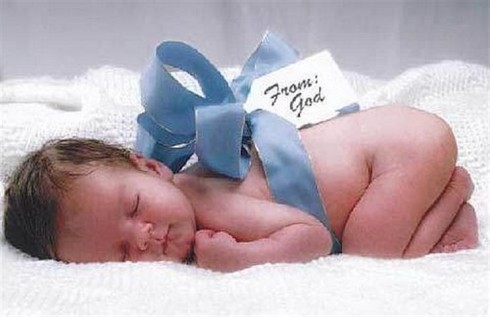 It seems to me that if you're pro-life, maybe there is something more you could do to be pro-adoption. Not that every family is called to adopt, but there are lots of other ways to make a difference in a unwanted kid's life.
We're so excited to see what's in store as we take on one of our biggest challenges yet!