It's amazing to think about how much our lives have changed in just one year. I was flipping through my blog archives and remembering some of the fun adventures we've experienced this year. Here's just a few…
Our biggest change was my beginning to work at home. At this time last year I was still employed as a full-time office manager. I didn't think we could afford to lose my income, but Jesse was sure that he could make up the difference if he had my help. He sure was right! Some months have been better than others, but overall we are ending the year in a much better position than we were last year. We sure aren't hurting for missing the income I was making and our lives are much happier now.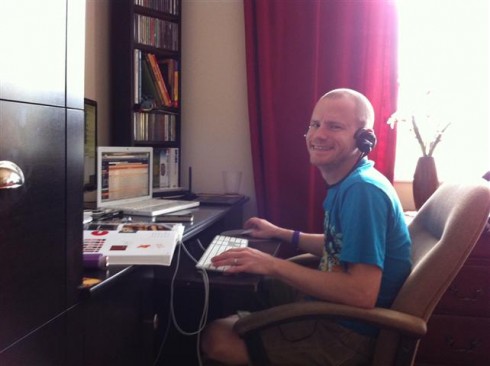 I've learned a great deal about myself and my allergies this year. It's been difficult for sure, but I have enjoyed trying new foods. Mostly I been getting lots of practice cooking with fresh ingredients. It's not as hard as I used to think it was and it's a whole lot healthier. I've even enjoyed picking some of my own produce for the first time this year. Most of my recipes take longer to prepare than I used to find acceptable, but I've come to enjoy cooking mostly everything from scratch.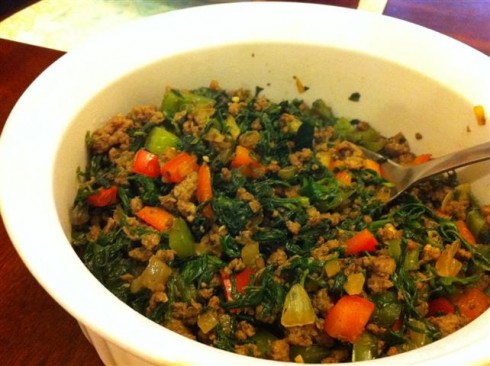 We've very much enjoyed the opportunities we've had to meet several CF friends this year. It used to be more discouraged as a health risk, but we've been careful about germs when we're around these friends. It's been well worth the effort for the privilege to meet each one of them. It's been amazing to have friends that can relate to that part of our lives.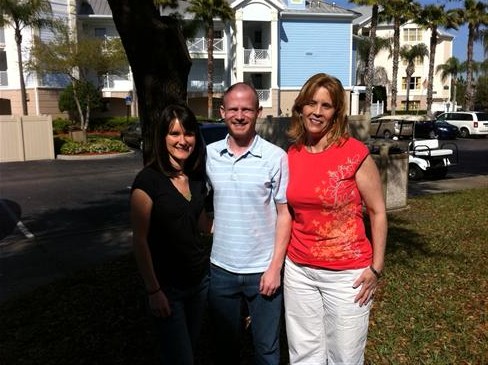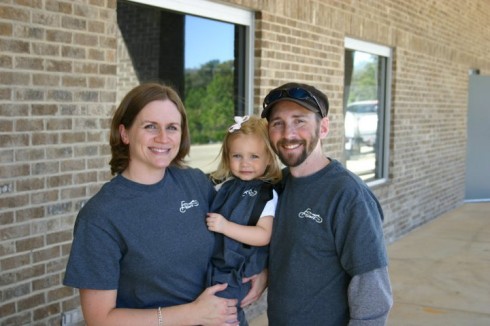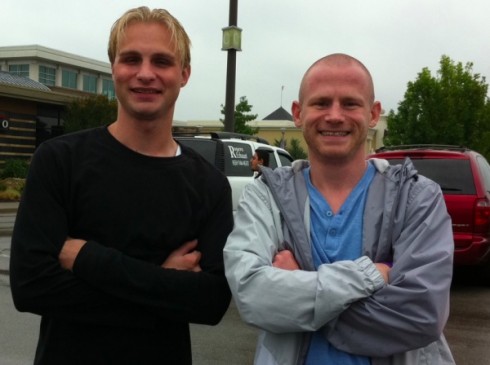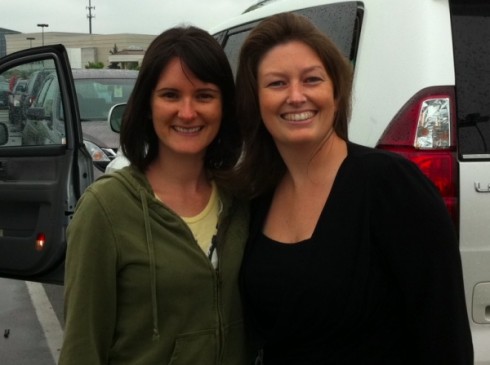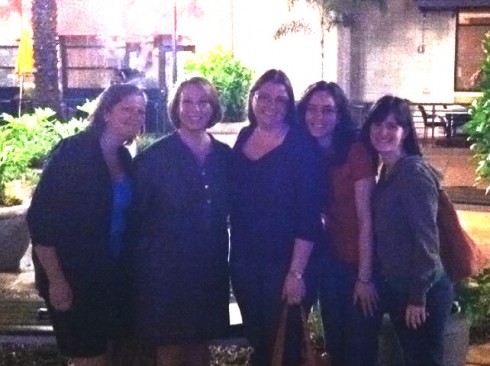 We took foster care classes and got certified… we're still working on getting fully licensed. We've found that many of the safety changes we need to make were a little expensive so we've been slowly but surely making the necessary adjustments. We expect the final items to be checked off shortly. Hopefully there will be a lot more to come on this subject this year!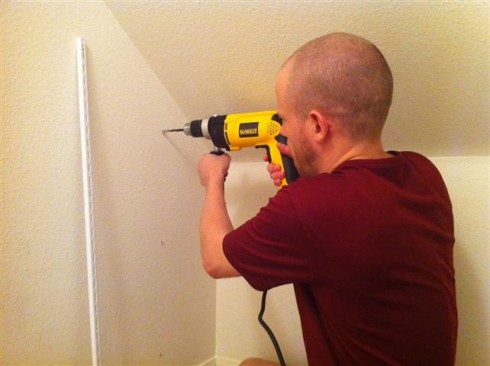 We went to see a shuttle launch during the summer. It's something I always wanted to see, but never really wanted to make the effort to do. That was a neat experience, and I'm so glad we finally did it before they stopped for good.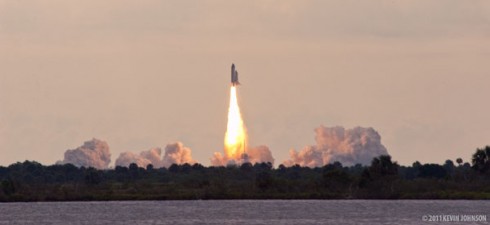 Also this summer, we REALLY had a great time in California to see Ashley graduate. Jesse can finally say he's been to Cali, and I got to show him around all the places I grew up.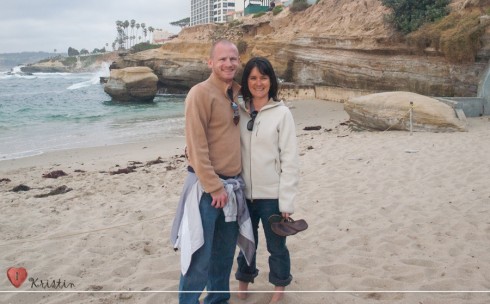 We had two road trips to Ohio this year. We always love just being there and getting to visit our Grandparents. It helps me imagine a little better what it would be like to live on a farm.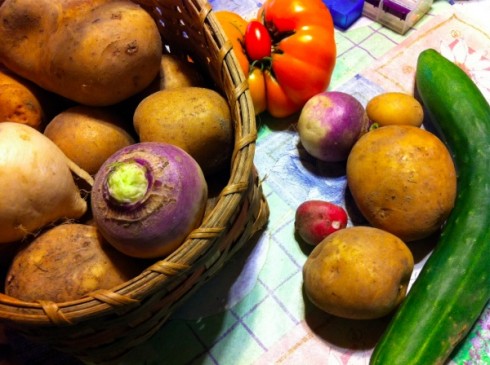 Finally, we celebrated our 5th wedding anniversary! We splurged and road tripped it from Ohio up to Niagara Falls. It was great to be able to spend the day at the edge of the falls!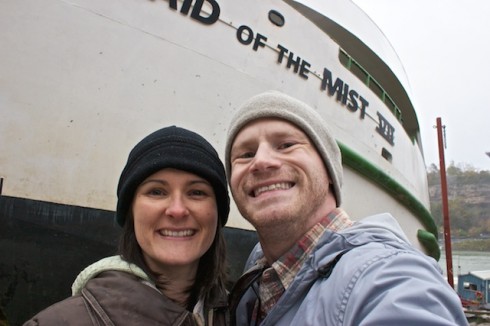 What a year 2011 was for us! What was your favorite event of the year? I'm looking forward to all the 2012 will bring with it… Happy New Year!!