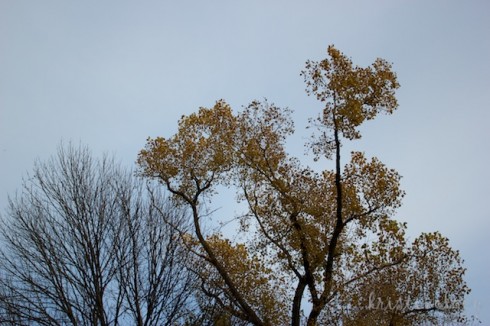 We've had a nice visit here with Grandpa and Grandma Sipes. The farm is so peaceful and quiet, I think it's almost impossible not to feel rested after spending any amount of time here. I sure do love being here each time we come. Even though we are ready to be back home, it's always hard to leave. We plan to be on the road early tomorrow morning. In between packing up what we can today, I was looking through some of my favorite pictures from the last week.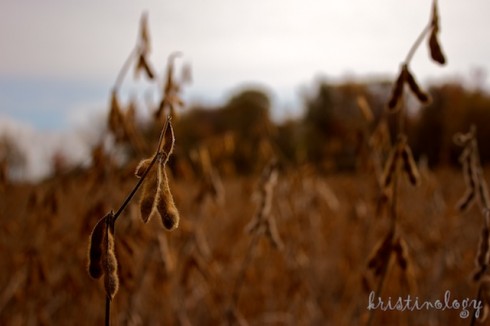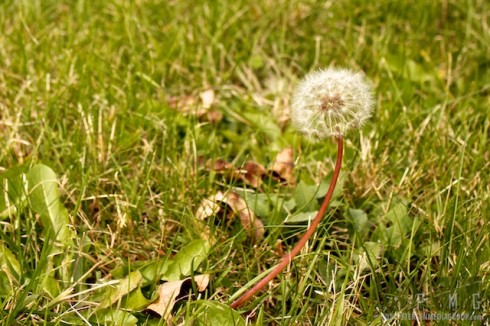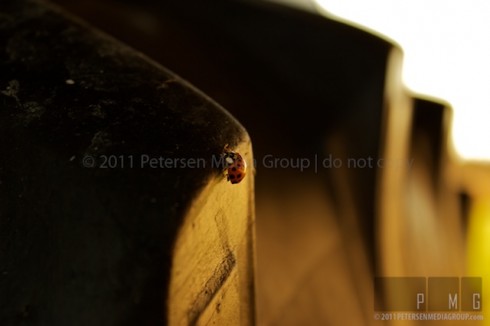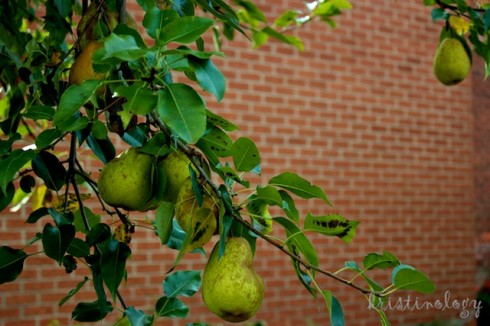 Jesse has really enjoyed the few small projects he got to work on in the barn with his dad and his grandpa. Grandpa completely returns to his old self when he's out there working with his hands.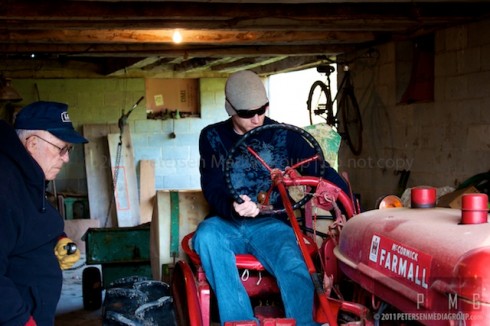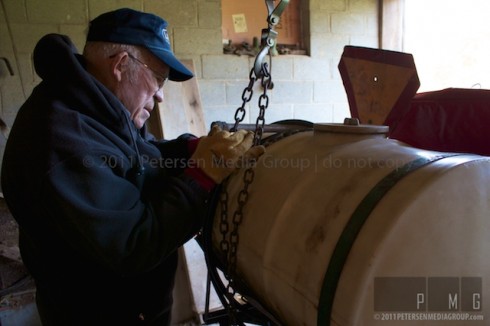 Jesse has taken hundreds of amazing sunset pictures. Several nights this week he was out after dinner taking pictures of the sky.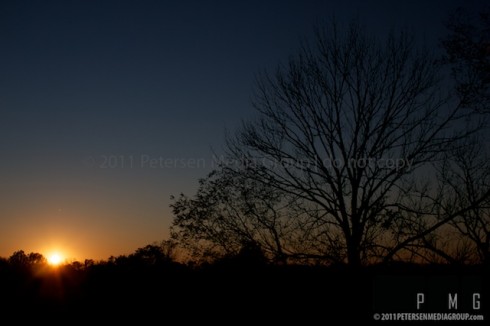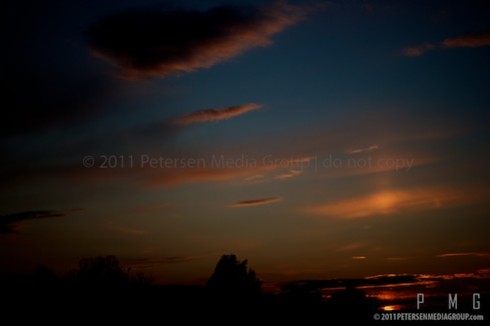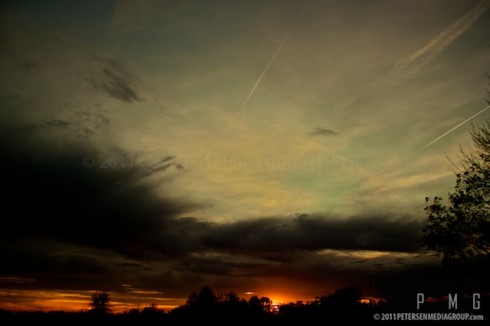 One of our most favorite meals is Grandma's beef and noodles. We got to open up some of the beef we canned the day before for lunch yesterday. I brought my own noodles to make with my portion. We just couldn't leave without having that meal.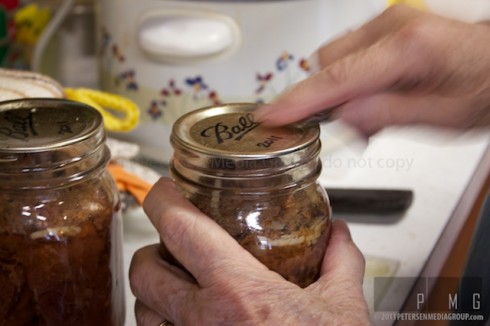 Jesse earned his keep by doing one of his favorite chores: trash burning. I'm not sure it qualifies as a chore for him… he has too much fun doing it.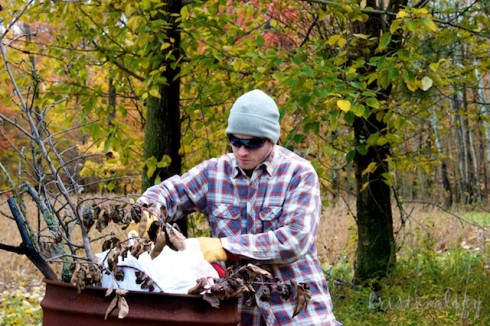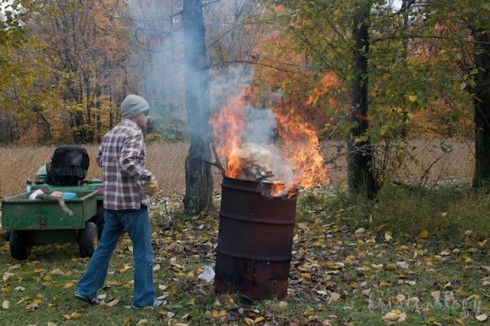 It's been below freezing when we wake up the last couple of mornings. Jesse got some pretty neat pictures of the frost covering the farm before the sun had a chance to warm things up.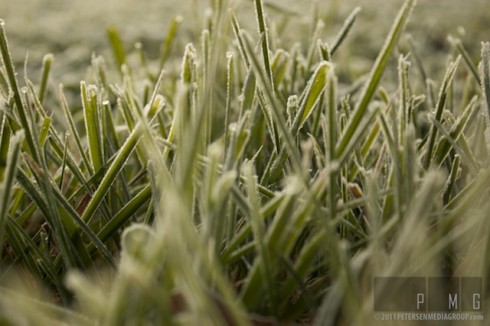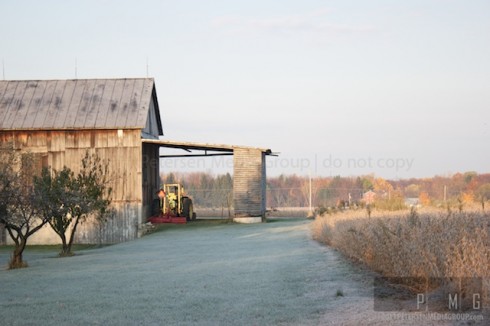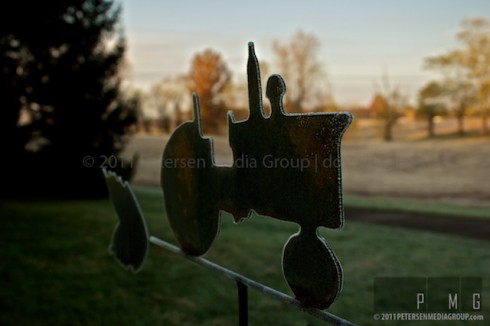 Possibly my favorite picture of the week is one of Grandpa and Grandma. Jesse and I have plenty of great marriage examples to aspire to, but theirs is definitely at the top of the list as it is one of the longest. Jesse and I just have to giggle when all Grandpa has to do is look over at Grandma for her to know what he wants, and she'll get up and get it for him. I guess that's what happens when you've been together as long as they have. They're amazing!